Funded by the North of Tyne Combined Authority, Advance Northumberland launched Northumberland COVID Business Response Programme (NCBRP) in which over 65 small companies signed up to the digital marketing campaigns to help them recover from the pandemic. Each business was provided with a bespoke Digital Marketing Campaign worth £1,000, of which £500 goes towards online advertising spend through Google Ads or Facebook.
The challenge was to effectively deliver digital marketing support to a large number of SMEs across Northumberland in order to deliver tangible results. 
We understood that trying to engage local businesses into developing a strong digital presence could propose a challenge. The reason for the challenge would be that smaller, local businesses may lack the digital understanding or could be resistant to any digital intervention. We needed to ensure that the finances that were funded were used effectively to support businesses through a difficult time. 
We had to find a way of communicating the digital marketing strategy to a variety of different businesses. Our team devised a plan to ensure each business received ongoing support, guidance and assurance that digital investment would be beneficial to their business.
To ensure that each business benefits from the funding, we conducted comprehensive training sessions with each business to make sure that they understand how to utilise the funds and implement the digital marketing campaigns.
The sessions varied depending on the digital capabilities of each business, we made sure that each session was tailored to the business.
From August 2020 to September 2021, we created, managed and analysed 150 paid marketing campaigns across Facebook and Google advertising platforms. 
These campaigns were run for a wide variety of businesses who were able to access funding through the NCBRP Programme. The businesses ranged from small B&Bs to online yoga teachers to outdoor activity specialists.
Businesses we've supported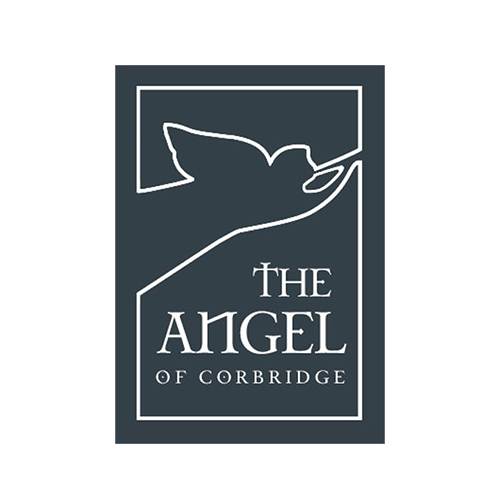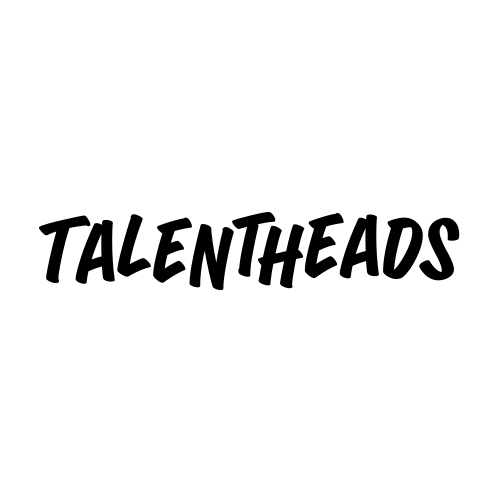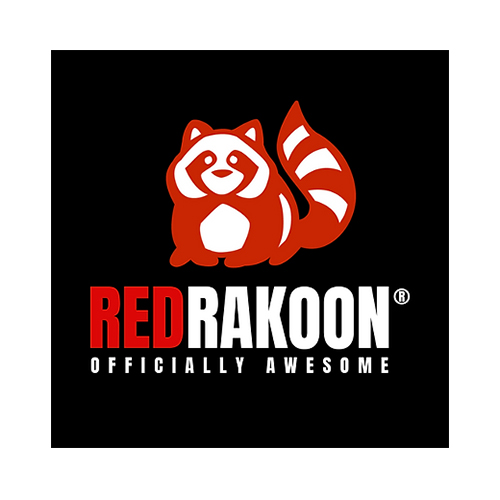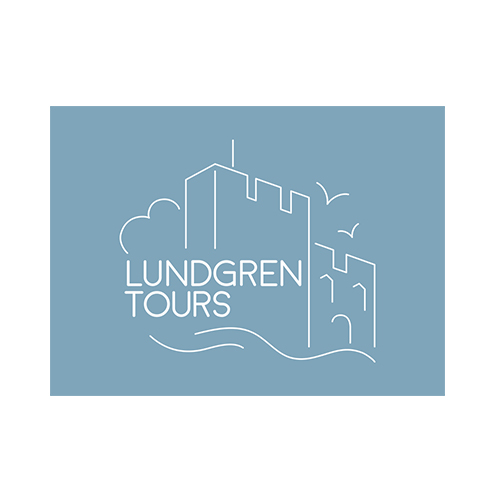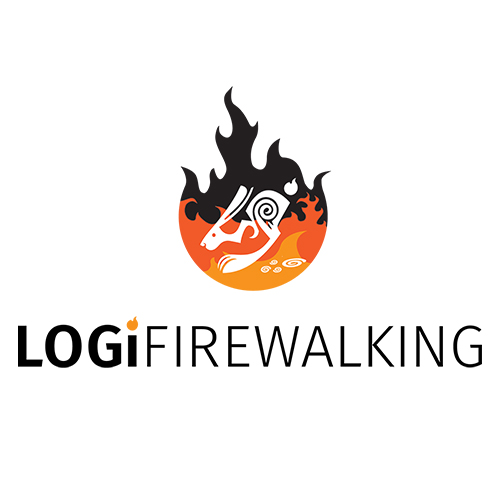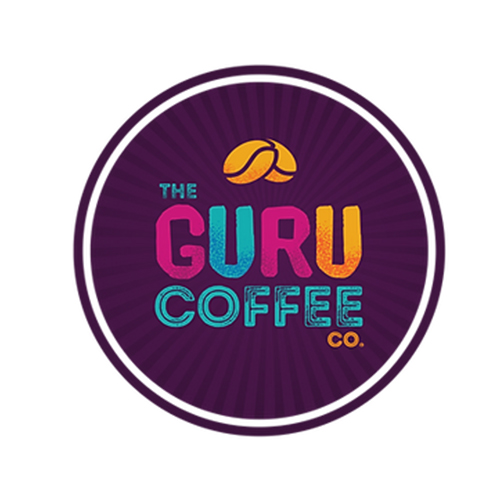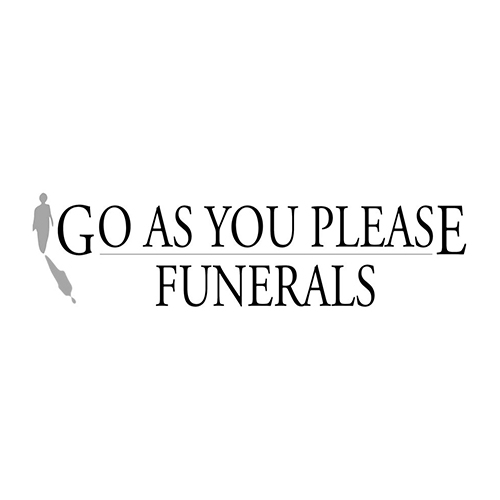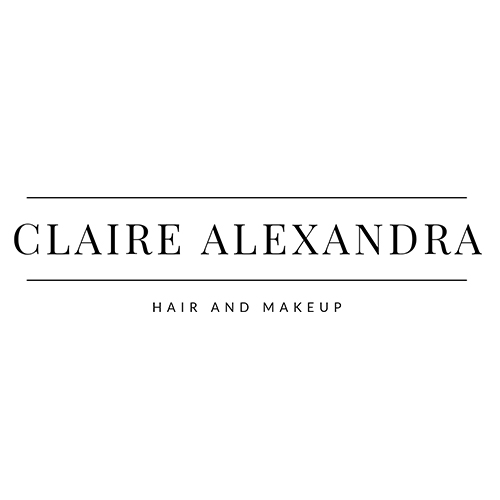 The overall digital campaigns received positive results. The Facebook campaigns achieved a total reach of 7,227,824 viewers across multiple sectors, total impressions of 17,219,793 and total results of 443,946. For the Google campaigns they achieved 22,851 total clicks and 1,063,505 total impressions. 
We also received positive feedback from Northumberland businesses.
John Douglas from Coast and Country Northumberland said, "The work that Allies Group did exceeded my expectations and I was extremely pleased with the results, the reach was over 99,000 with 6,000 link clicks and I subsequently secured several bookings as a result."
Lara Mellor from Lara Mellor Training & Consultancy said, "I had been reluctant to use Google Ads as I felt that my return on investment wouldn't make it viable. The Allies Group team proved me wrong. Not only did the traffic to my website increase tenfold during the period the ad was running but I also had several new inquiries which almost certainly came from the adverts created."
Thoughts from the client
We were pleased with the support we received from Allies Group, they were able to deliver professional and efficient digital marketing campaigns that clearly helped Northumberland businesses bounce back from Covid. The results from the digital campaigns were very pleasing and we were delighted with the response we got from local businesses.
Lucy Evermore
Programme Manager