Allies Group were approached by ANIMAX Ltd who were looking to obtain support from a creative organisation to help realise their new branding ambitions across a comprehensive set of visual communications and brand guidelines. 
Founded in 1982 ANIMAX was the creation of veterinarian Les Porter, who worked in New Zealand on Trace Elements and Vitamins in cattle and realised the importance of scientific advancements in this area to support animal health. 
A decade later ANIMAX launched Pardevit, their first trace element product for cattle, horses and other ruminants in the UK. By 1996 ANIMAX introduced a bolus with unique slow release technology setting the standard for the industry we see today. ANIMAX Ltd continued to grow successfully throughout the next few decades, when it was acquired by Carr's Group PLC in 2018. The company achieved the Good Manufacturing Practice (GMP+) and the Feed Safety Assurance (FSA) internationally recognised certification for the feed supply chain. It is a world class innovator in animal precision nutrient technologies. The company is part of Carrs Group. 
Their goal was to embrace the recently developed ANIMAX brand refresh and bring this to life, continuing its ongoing development and implementation across product campaigns.
The objective was to create a sophisticated and expanded asset bank which the business can use on a day to day basis, supporting the internal team until they are confident in self execution.
Consideration was given to how the new branding would align within the Carr's Group family, while also considering how the representations complement the 'ENOUGH IN FOR MORE OUT' campaign taking place from 2023 to 2025, paying particular attention to representation across all mediums.
Furthermore, the guidelines and assets produced were to form part of the brand's storybook which was to become a bible for ANIMAX Ltd and its distributors to ensure consistency in communications going forward.
Allies Group recognised there is a significant requirement for asset development within this project, including but not limited to; advertising and point of sale materials, on and off line expressions, graphical manipulation and devices, typography, iconography and tone of voice. Within our solution we proposed to develop templates to work across print and online which could be drawn down at any given point.
Part of our comprehensive review of a client's brand also includes a brand audit and competitor analysis. This determines where they are, where the competition sits, how audiences are currently engaging with their brand and also plots out the path to achieving where they want to be.
We conduct a thorough staged approach to achieving this outlined below.
stage 1 Research & positioning
stage 2 Design & development
stage 3 Tone of voice
stage 4 Implementation & quality control
stage 5 Review & support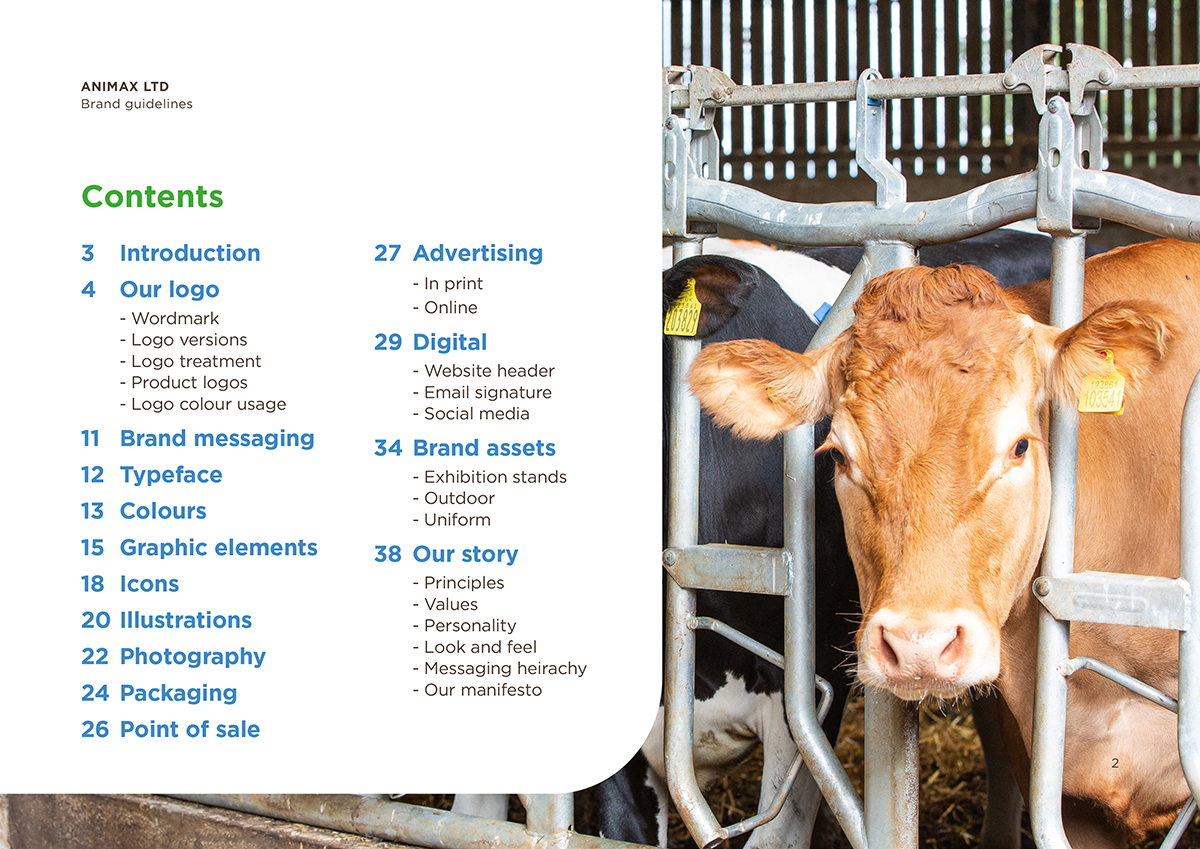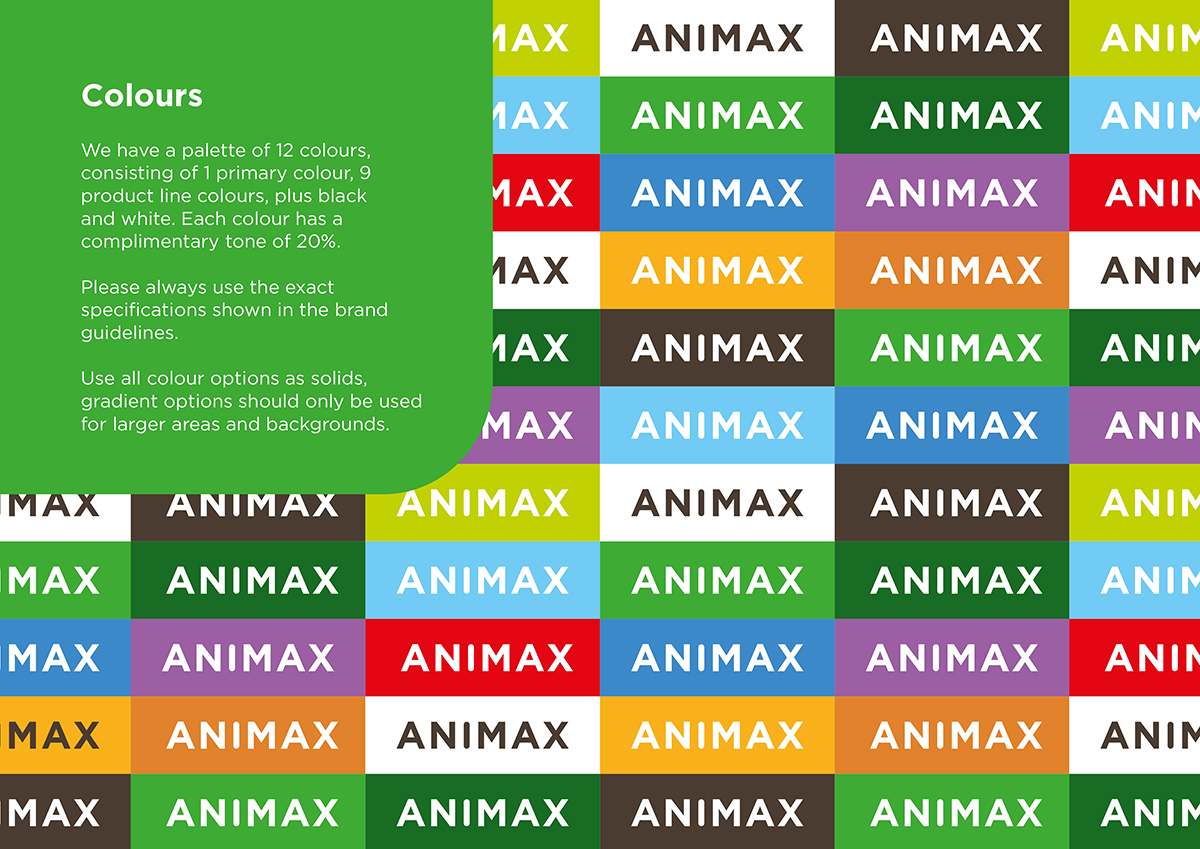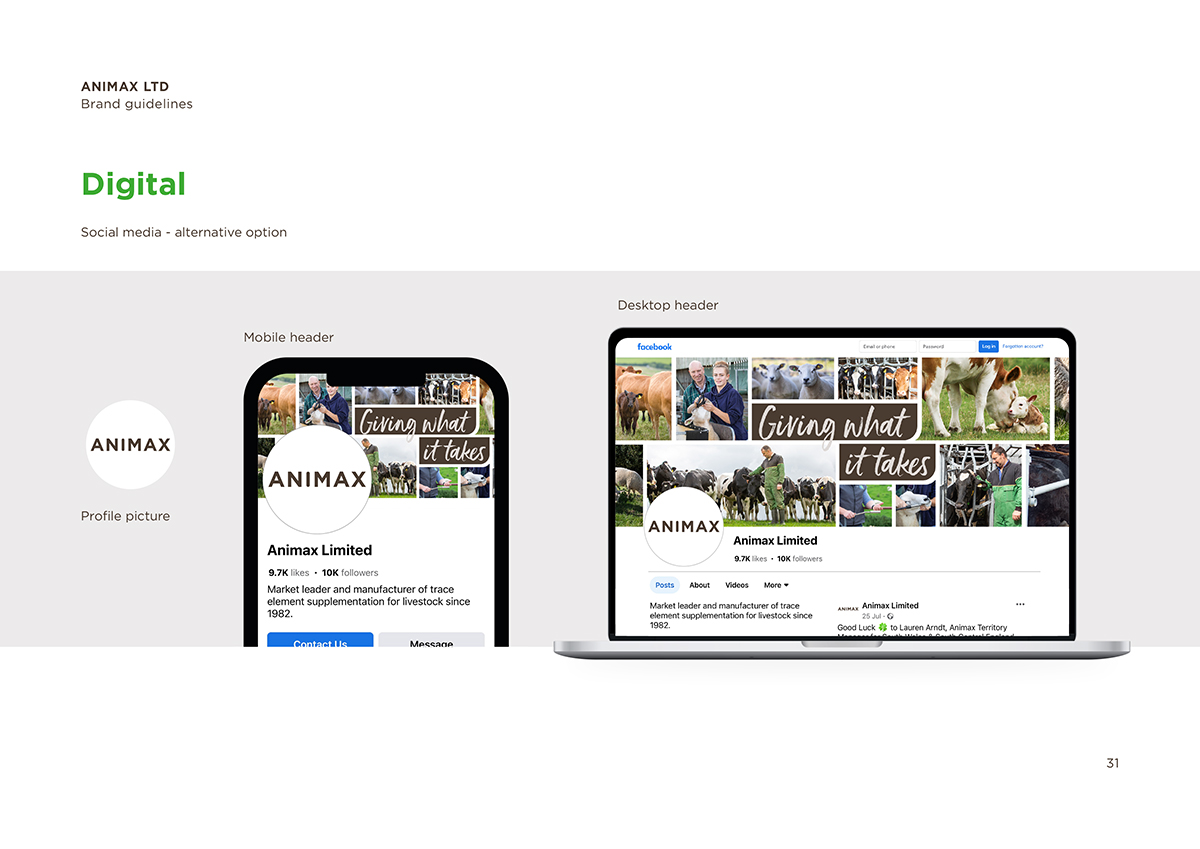 Our work resulted in more consistent and stylised brand guidelines which will enable ANIMAX to deliver high-quality marketing collateral with a refreshed identity more consistently. Our brand guidelines simplified the structure of their design as well as improving flexibility for variations. 
As you can see the design has a real structure and strong brand symmetry across different product lines and supports ANIMAX's overarching identity.