Allies Group ran a series of PPC campaigns for Beanies Flavour Coffee, utilising both Google Search and Shopping Ads.
We worked closely with our client to understand the nature of the campaigns, to ensure they were effectively set up and managed to achieve the best results.
The ads were targeted at those who were searching for terms related to Beanies & coffee products, the results were fantastic generating a revenue increase of 1,819%.
Increase in website sessions by 1719%
An incremental

28,000 website conversions
205,000 increase in clicks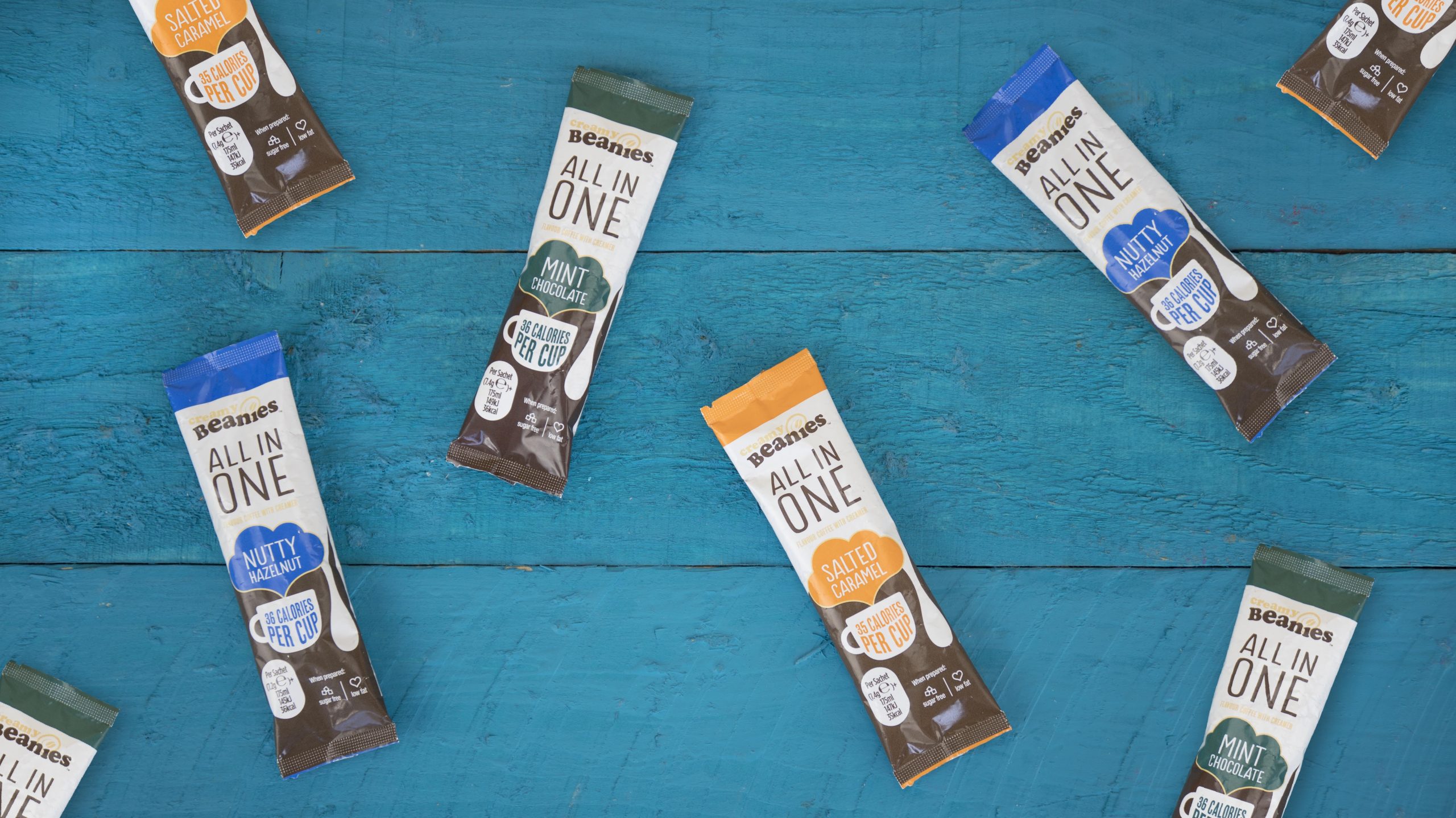 Following the success of our paid work we had opened up new online markets and so the next step was to deepen the penetration of these new markets and so we used Influencer Marketing to generate further engagement and sales.
Working with the client we targeted Slimmers, Lifestyle Bloggers and Mummy accounts on Instagram with a wide following providing trackable discount codes.