Bishop Wilkinson Catholic Education Trust (BWCET) tasked Allies Group with developing and executing a comprehensive PR strategy along with designing and building a brand new website.
BWCET required an agency to help deliver a PR strategy that aligns with the trust's ethos and spirit of community and innovation. They needed a team to support them with crisis communication, press outreach, press release writing and creating high quality PR content, all built around a core central pillar of excellence both educationally and operationally.
With regard to the new website, BWCET needed a complete overhaul of their online presence.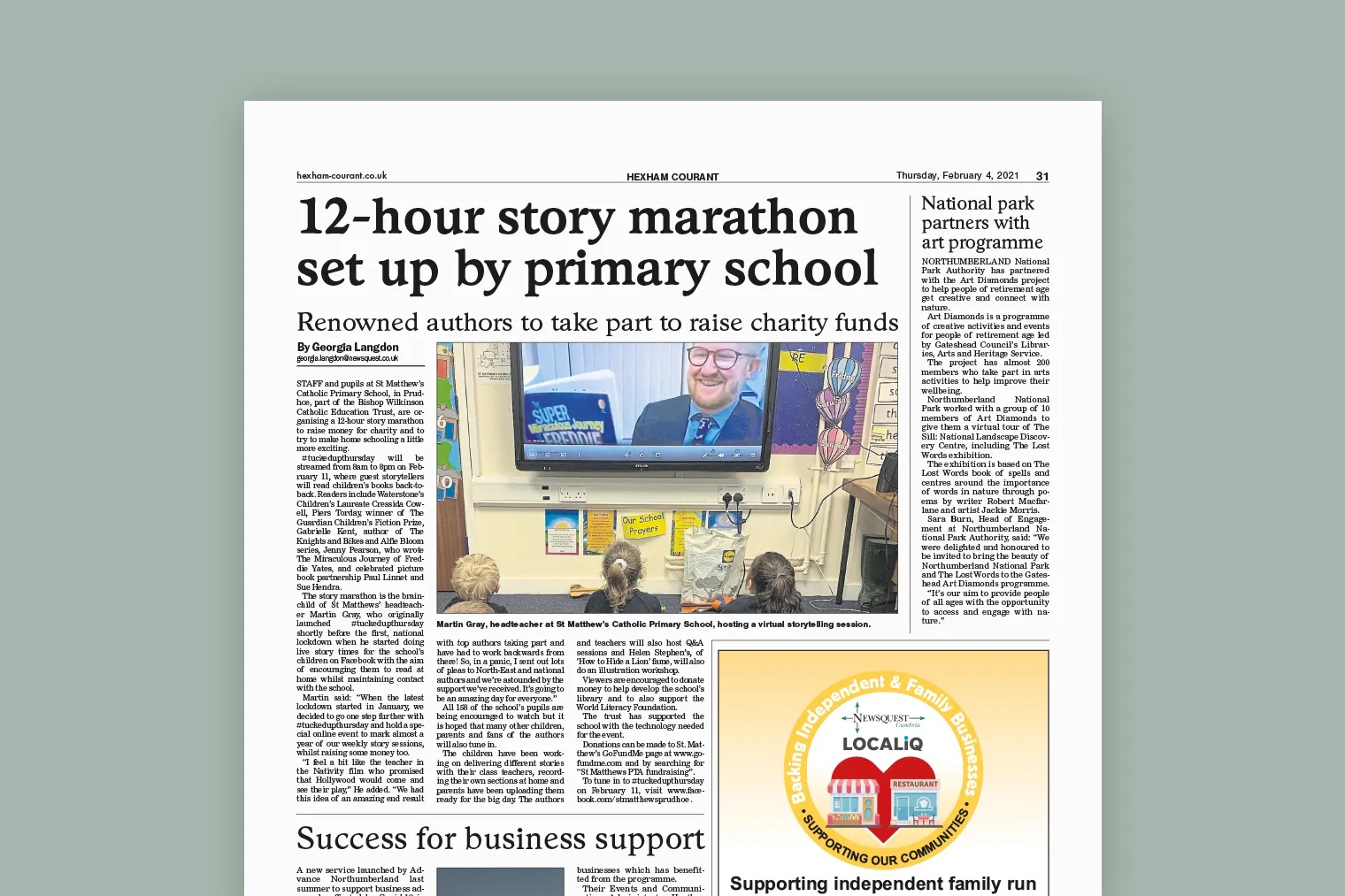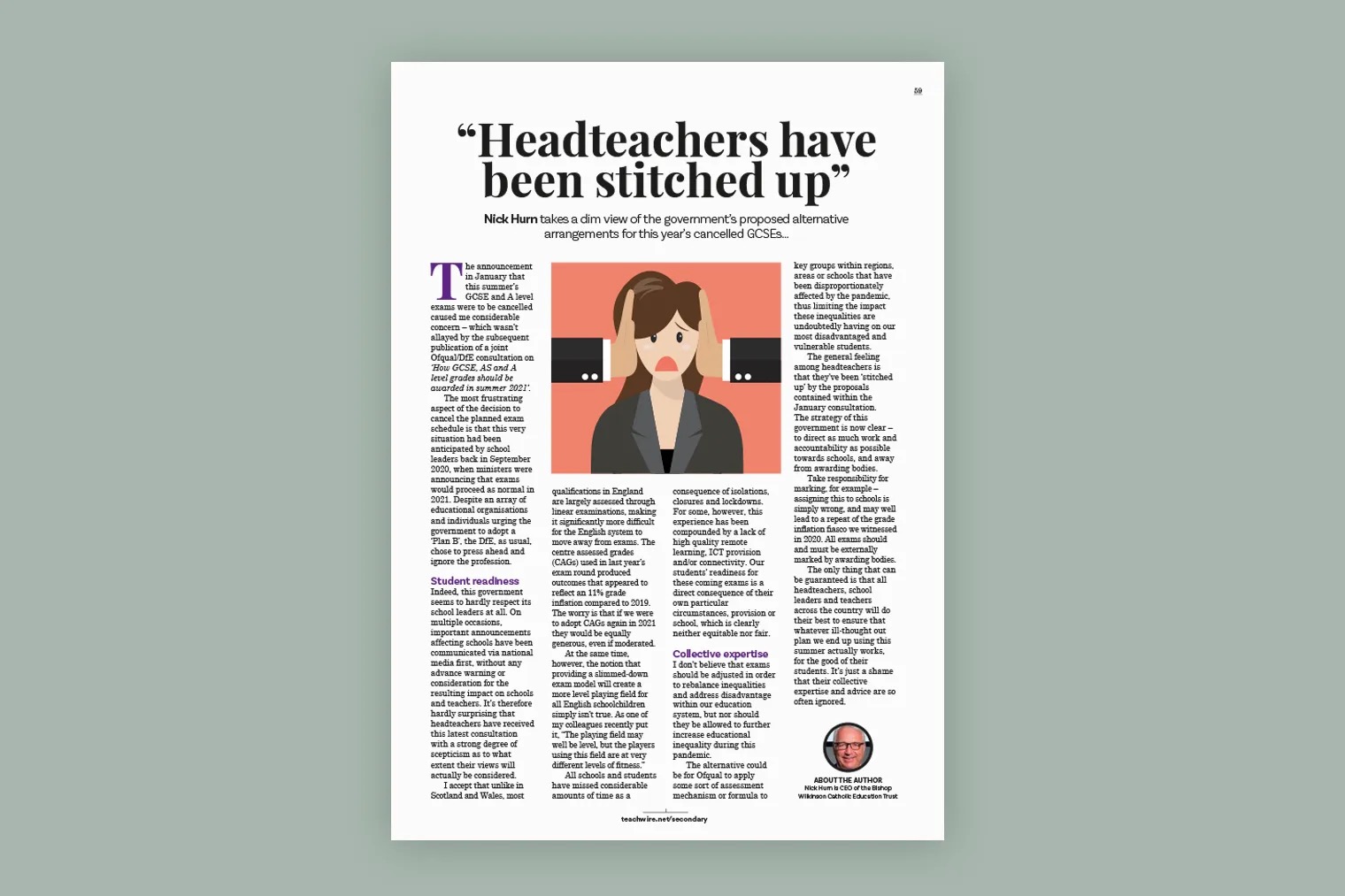 Allies Group coordinated with the trust to create a PR strategy to ensure that all stories and communication was delivered promptly and professionally. We positioned ourselves as crisis communication support, we made sure that any breaking news within the schools or trusts was effectively handled.
We positioned their CEO as an innovator and thought leader who was prepared to do things differently for the good of both pupils and teachers. This revolved around education, recruitment, procurement, staff support, supply channels and more.
For the new website, Allies Group coordinated with BWCET to build a new online offering that keeps to the branding required by the trust.
Our input was to create a PR strategy, generate engaging and relevant stories and to deliver coverage within industry and regional publications. We scoped out stories in advance with the trust to identify content themes.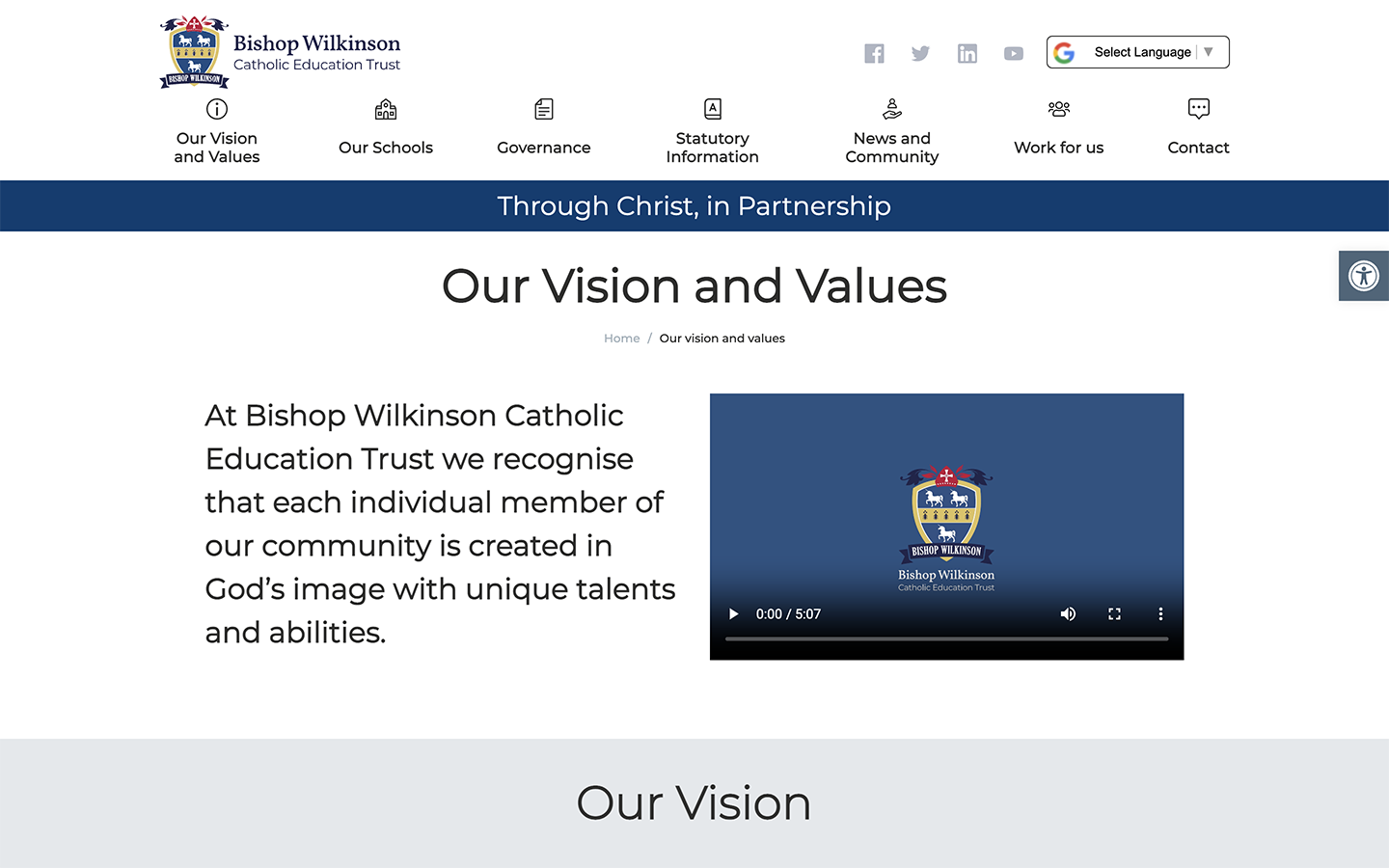 The result is that the BWCET now has consistent messaging through PR and on the website. The engaging news stories generate positive publicity and educate the audience about the developments within the trust. 
The new website is more functional and professional, it is easier to navigate and keeps the branding consistent.
I have had the pleasure of working with the incredibly creative and highly skilled people from our excellent communications partners from the Allies Group. The quality of their problem solving, service and advice across the whole range of communication disciplines over this last year has been first class. Not only are they an extremely efficient and effective organisation they are also lovely people and a delight to work with.
Nick Hurn OBE
CEO, Bishop Wilkinson Catholic Trust