Loyal to British heritage, Fenwick is proudly the largest family-owned group of department stores in the United Kingdom. We approached Fenwick with the idea of creating a luxury magazine for the department store, home to some of the world's biggest brands in beauty, fashion and lifestyle.
We wanted to tell the story of what makes Fenwick the finest independent department store in the UK, as well as sharing the history and heritage of the British brand. The publication was to be used as a promotional tool for the business itself.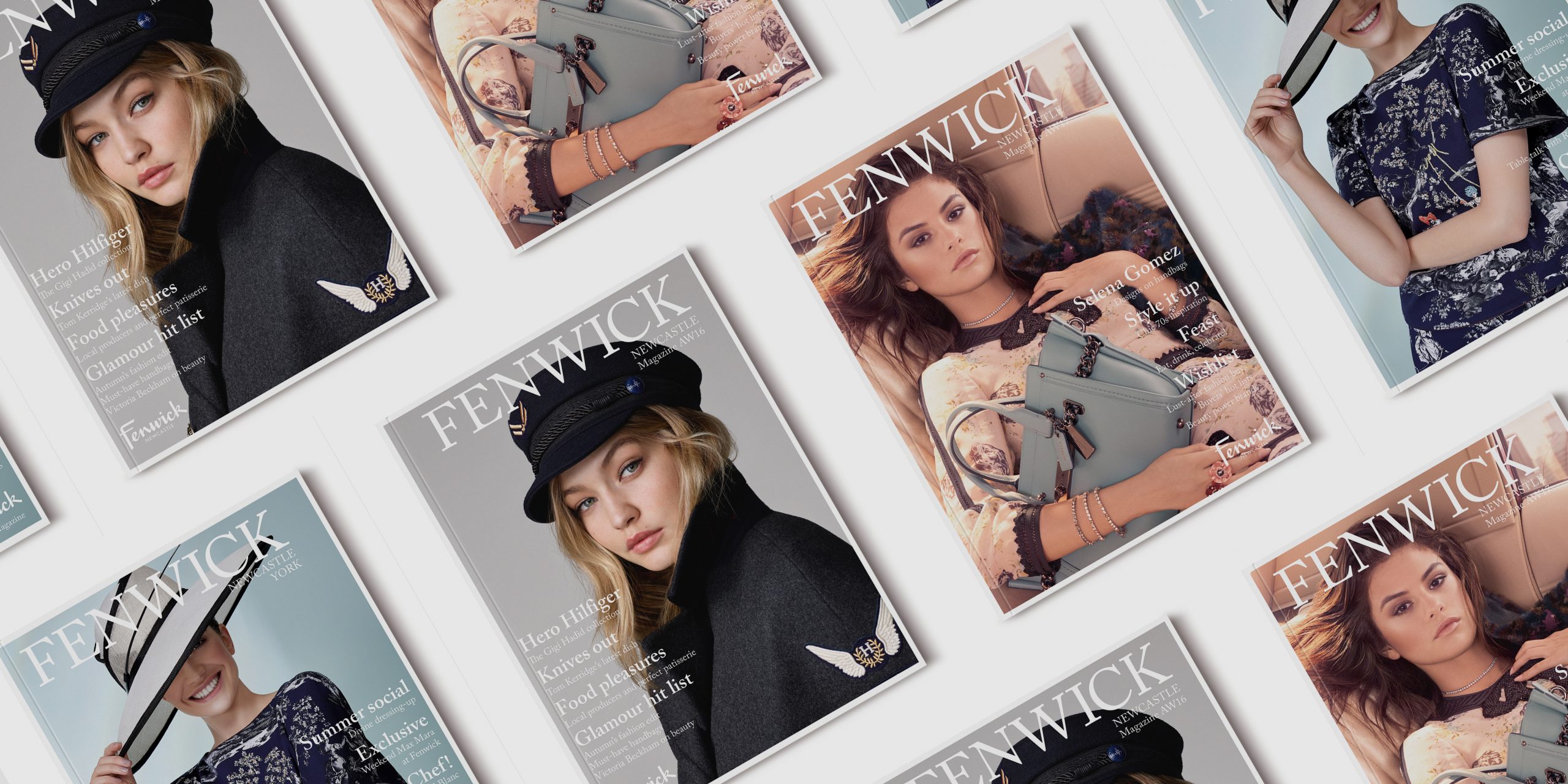 We were privileged to work with the in-store team on the first-ever Fenwick fashion and lifestyle magazine.
The magazine was free to customers in-store and was also distributed to key high-spend households, as well as the high-end brands featured inside the publication. 
Our editorial and design team were able to bring the vision to life, while the commercial sales formed trusting relationships with brands such as: COACH, Burberry, Lacoste, Jo Malone and Creed Fragrances.