Allies Group designed and built a new website for Newcastle Cathedral. Implementing a clean, modern design with easy navigation and reflecting the Cathedral's vision, mission and heritage.
The launch was timed to coincide with the acceleration of the Cathedral's year-long capital works programme, fundamental to the success of its ambitious and transformational National Lottery Heritage Fund project, Common Ground in Sacred Space.
With a limited budget and a wish list of design and usability features as long as my arm, we knew we were asking an awful lot from any appointed marketing agency. Allies Group boldly stepped forward and presented an outstanding response to our brief.
Catherine Mair
Marketing and Communications Manager, Newcastle Cathedral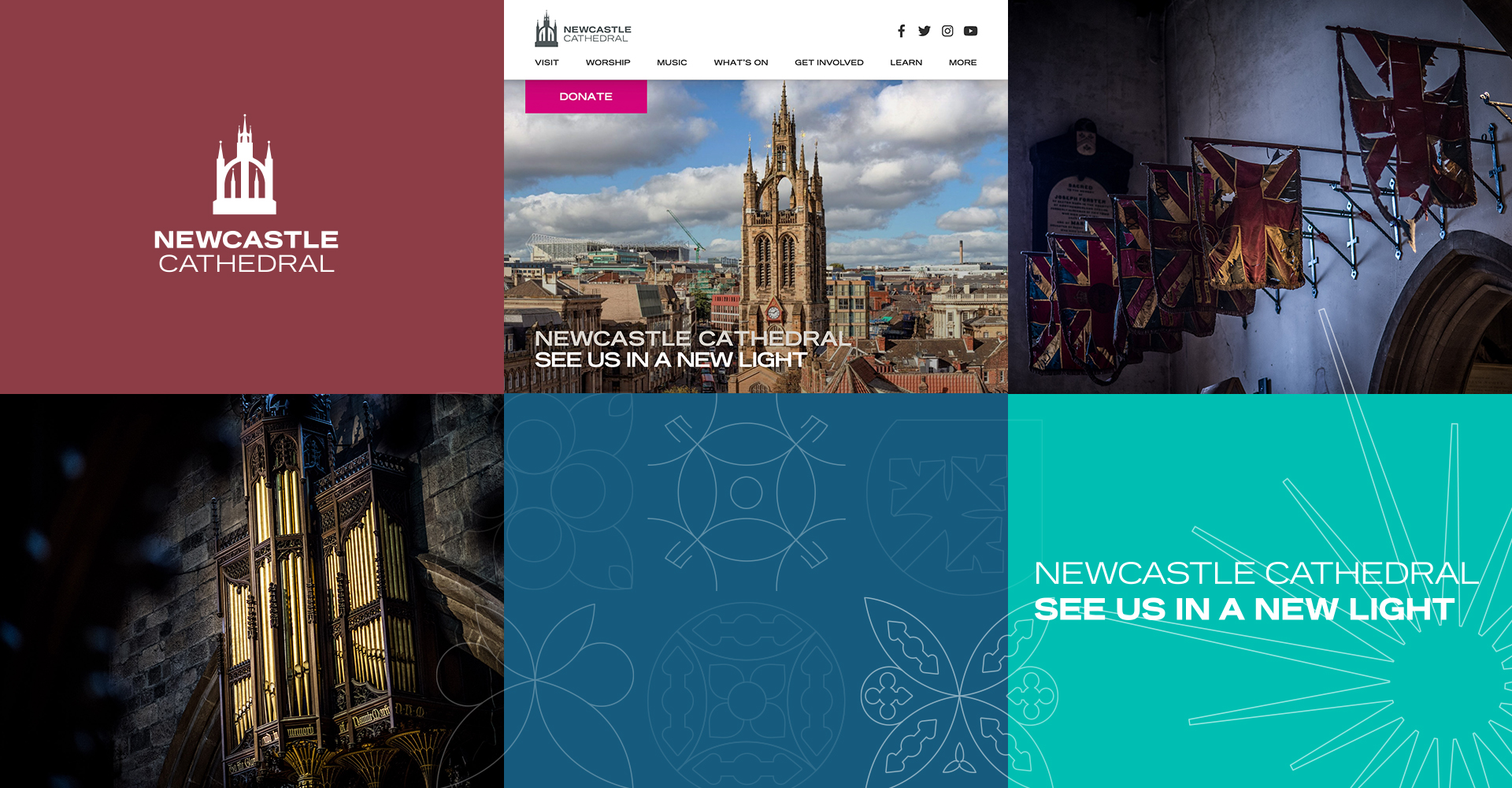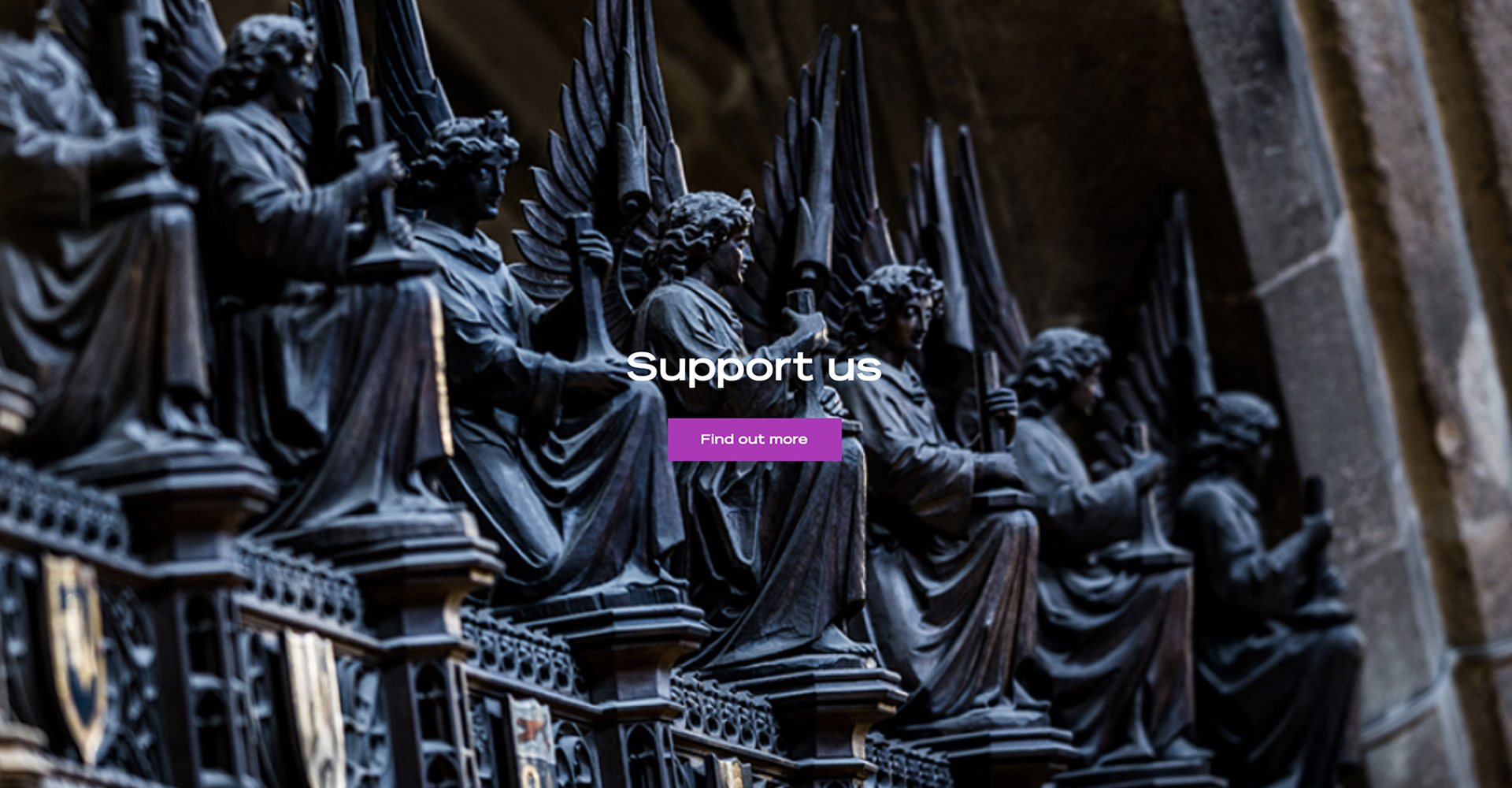 Newcastle Cathedral commissioned Allies Group to deliver their digital marketing programme announcing the reopening of the Cathedral on completion of the capital works programme. This was delivered in three phases,
1) Awareness building campaign of the improvement being made to the Cathedral
2) Action Orientated and very concentrated higher Facebook activity in the week prior to and week of opening,
3) See us in a new light (we are open). Allies Group decided that print media would not be the most prudent use of a very limityed budge and because of this opted for the wholly digital approach to marketing.
We targeted four key areas tourism, Religion, Family and Historical interest. Video and static imagery were use in Facebook and YouTube videos with accompanying text updated appropriately for each phase of the campaign.
Super chuffed that our brilliant marketing agency Allies Group has been shortlisted in the North East Marketing Awards. We've worked with them on various projects big and small over the last 4-5 years but I'm particularly proud of this 'See Us In A New Light' digital marketing campaign, as it successfully launched our £6M National Lottery Heritage Fund project, Common Ground In Sacred Space, in August this year. Wishing all the Allies Group team the best of luck and continuing our successful working relationship into 2022!
Catherine Mair
Marketing and Communications Manager, Newcastle Cathedral