Having provided technical support for the Chambers website since 2015, we were recently retained to rebuild the website, integrating it with the Microsoft Azure CRM platform that they use to manage their membership. We opted to build the site on a WordPress platform and are currently undergoing the build. We are working with the Chambers design agency who have provided the basic design template for the site.
Working alongside an external design agency, and the Chamber, Allies Group have built a new website which is much more visually appealing and meets the requirements of both the Chamber and its Members. 115K visitors since go live.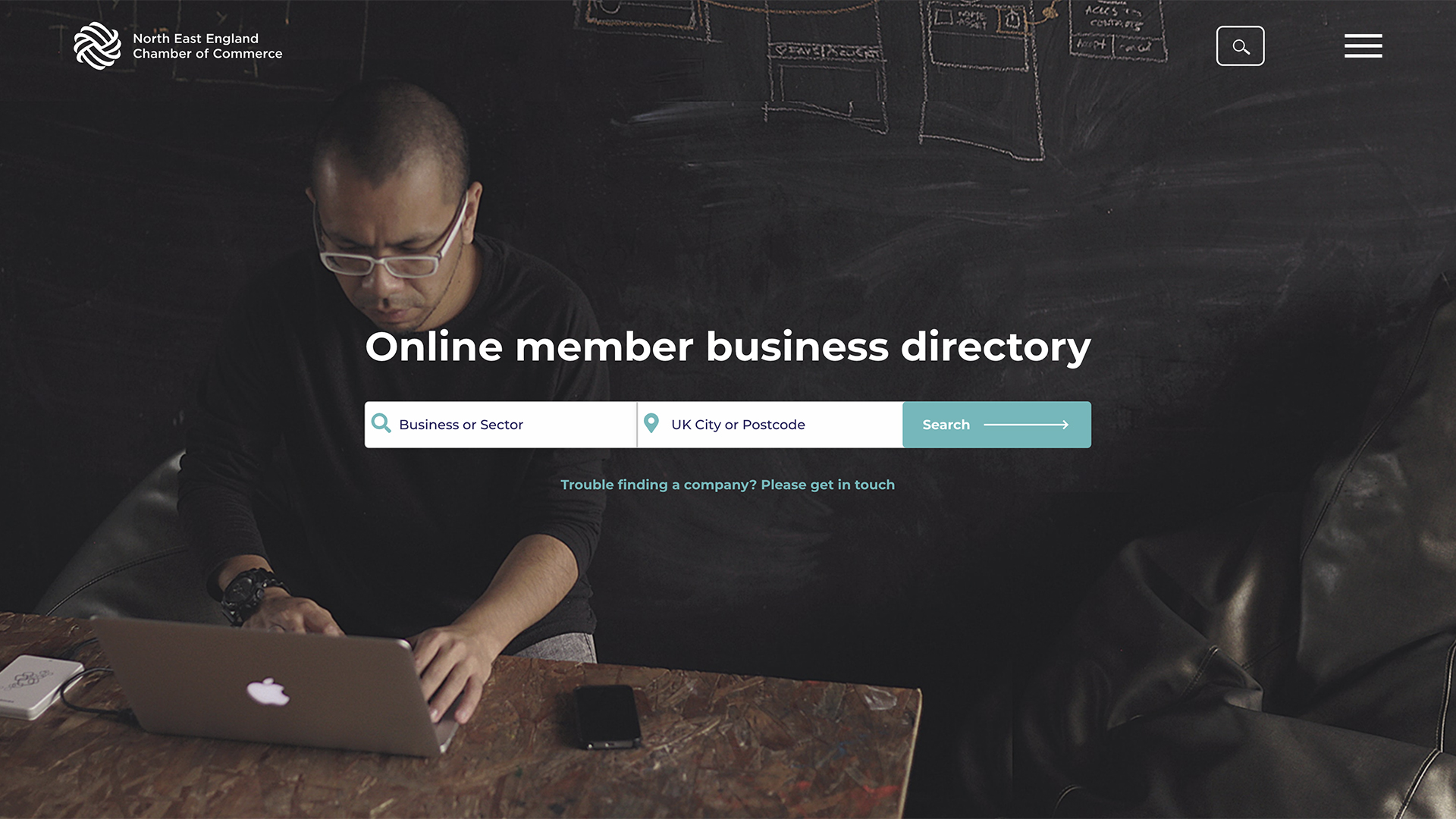 The Allies Group have really helped us make sense of the digital landscape. They have moved the North East of England Chamber of Commerce forward from a digital perspective, and the team have learned so much from them. They have taken the time to understand what it takes to be successful in digital for a membership organisation and have applied that knowledge.
They have been fantastic to work with and I would definitely recommend their approach and services. It's very refreshing to find a company that truly wants to share their knowledge rather than keep it to themselves. We'll be continuing to access their digital expertise and skills in the future.