To increase its reach across the North East, Prince Bishop Homes wanted to reach out to 800,000 first time buyers in a cost effective manner, in order to increase the number of property enquires, viewings and subsequent sales via their website.
Prince Bishop Homes produced content for their website that promoted the concept of Rent then Buy that focused on helping people to become mortgage ready.  Digital Allies took this content to market through a highly targeted social media campaign making use of Facebook, Twitter and Linkedin.  Having first set up the company's website analytics the audience targeting was refined to specific profiles matching typical profiles of people looking to rent or buy a new home.  Another layer of targeting was imposed on the campaign setting defined geographical targets to ensure that the searches were being conducted by people already local to the development sites.
Results
Prince Bishop Homes experienced;



700%
uplift in property enquiries during the duration of the campaign
28.4%
uplift in property sales and lettings
36.3%
increase in reach (based on market share)
Average cost per contact was £0.51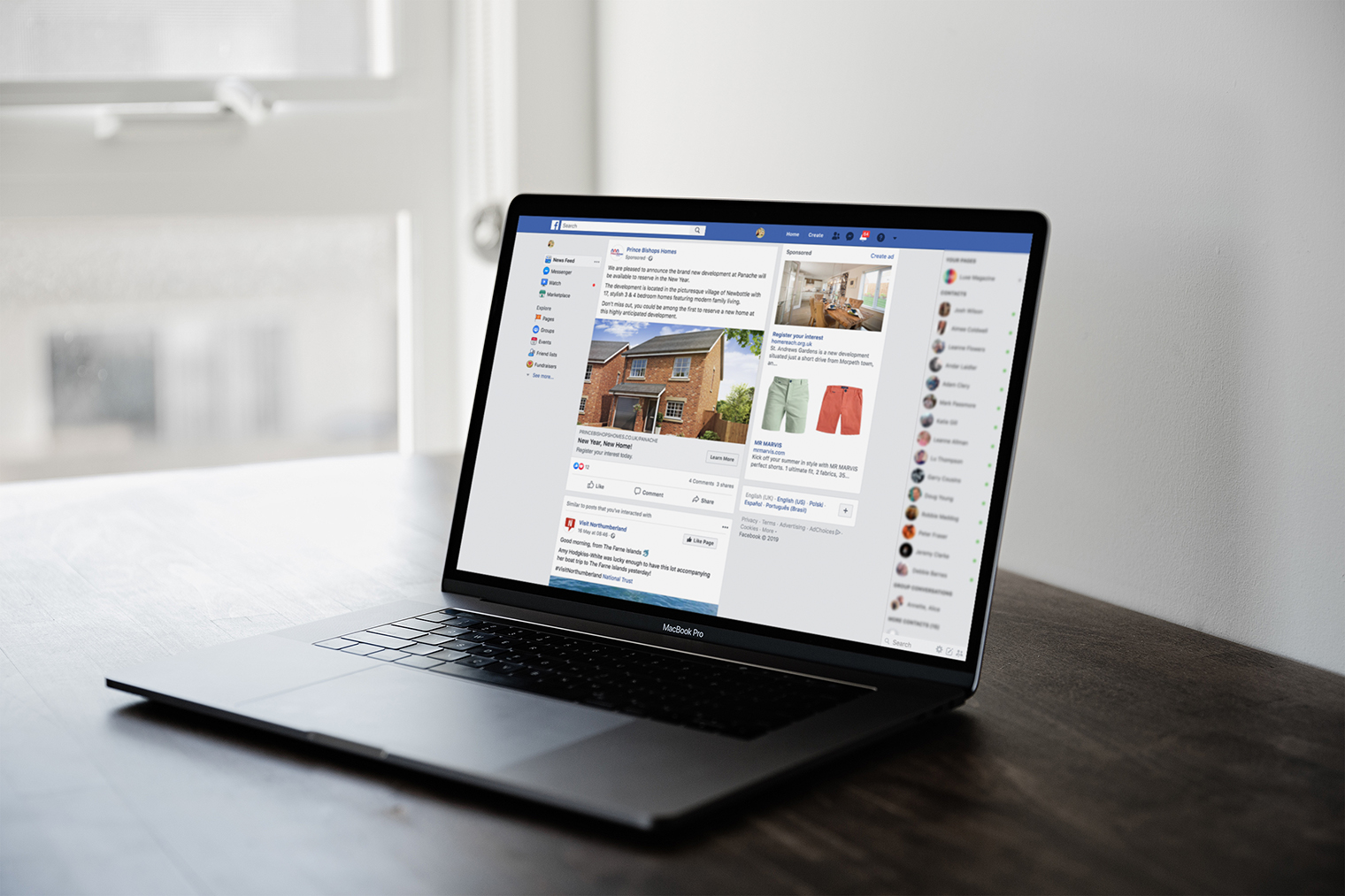 Allies offer an excellent service and have played a critical role in making digital communications part of our core business strategy. Their knowledge and use of sophisticated tools allow us to efficiently and effectively reach the right people at the right time, while maintaining low costs and producing accurate reporting for invaluable insight and continued improvement.
The Allies Group team are able to provide digital marketing specialists that cover the full spectrum of digital marketing; with technical, analytical and creative consultants at our disposal. This allows us to rest assured that our approach is "cutting edge", which is vital for a business that is developing at the speed that we are.
I have been particularly delighted with the dedicated support that Allies Group have provided to our business. They are very much the "experts" you hope to find; people that speak clearly and definitively and not in the language of jargon and fluff.
On top of their consulting work, their statistical analysis provides us with reporting based on the metrics that matter to us, providing us with invaluable management information.
Moya Jones
Development Director, Prince Bishops Homes