The Independent, Further and Higher Education are highly competitive sectors.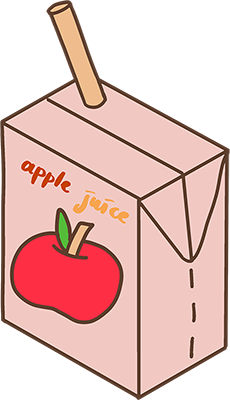 Organisations operating in these sectors need to drive awareness of their brands and offerings regionally and nationally. Communications, PR and marketing provide extremely cost-effective and accountable tools to achieve this.
Education institutions and Multi-Academy-Trusts have a multitude of stakeholders often with differing needs.
We have extensive experience of assisting educational organisations to understand where they fit into the education landscape. 
We have delivered this through comprehensive strategic and situational reviews, helping them build effective communications frameworks.
Our work also includes PR, crisis comms (we have helped a Trust through the RAAC crisis), digital and social comms, recruitment campaigns and video-based campaigns. Our experience also includes working with schools' and Trusts' stakeholders including parents, teachers and the DfE.
Proven track record;
Experience of your sector;
Technical expertise;
100% accountable;
Flexible;
Customer reviews;
At Allies Group we are proud to showcase our client wins, new projects and latest news.
To keep up to date on our latest developments and news please sign up to our newsletter.