Experts in content marketing;
Experience of your sector;
Data driven;
100% accountable;
Flexible and hardworking;
Excellent customer reviews;
The importance of developing a robust content marketing strategy to achieve desired outcomes cannot be overestimated. This starts with defining clear goals and objectives that align with your overall business objectives. By understanding your target audience, their pain points, and preferences, any content created is tailored to meet their needs effectively. Using our 3D model allows us to develop a plan that will provide you with a comprehensive roadmap in order to supercharge your content journey.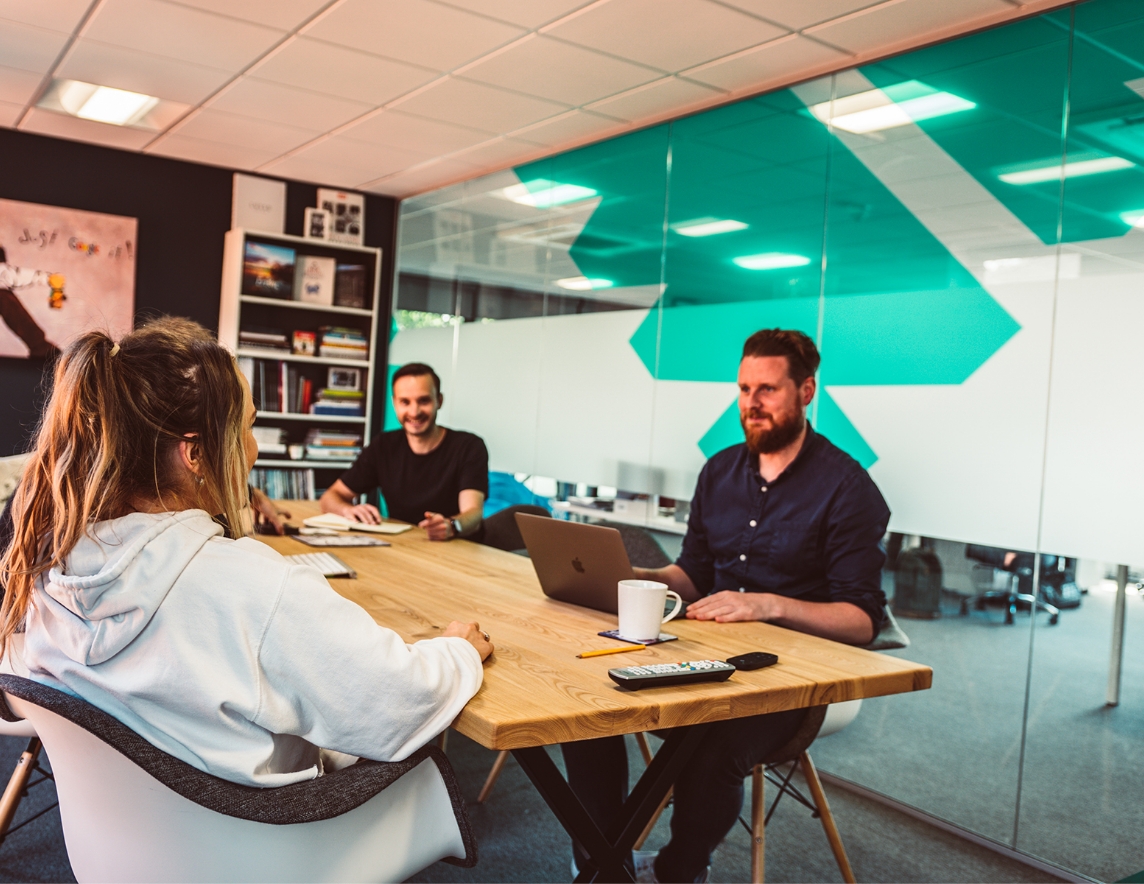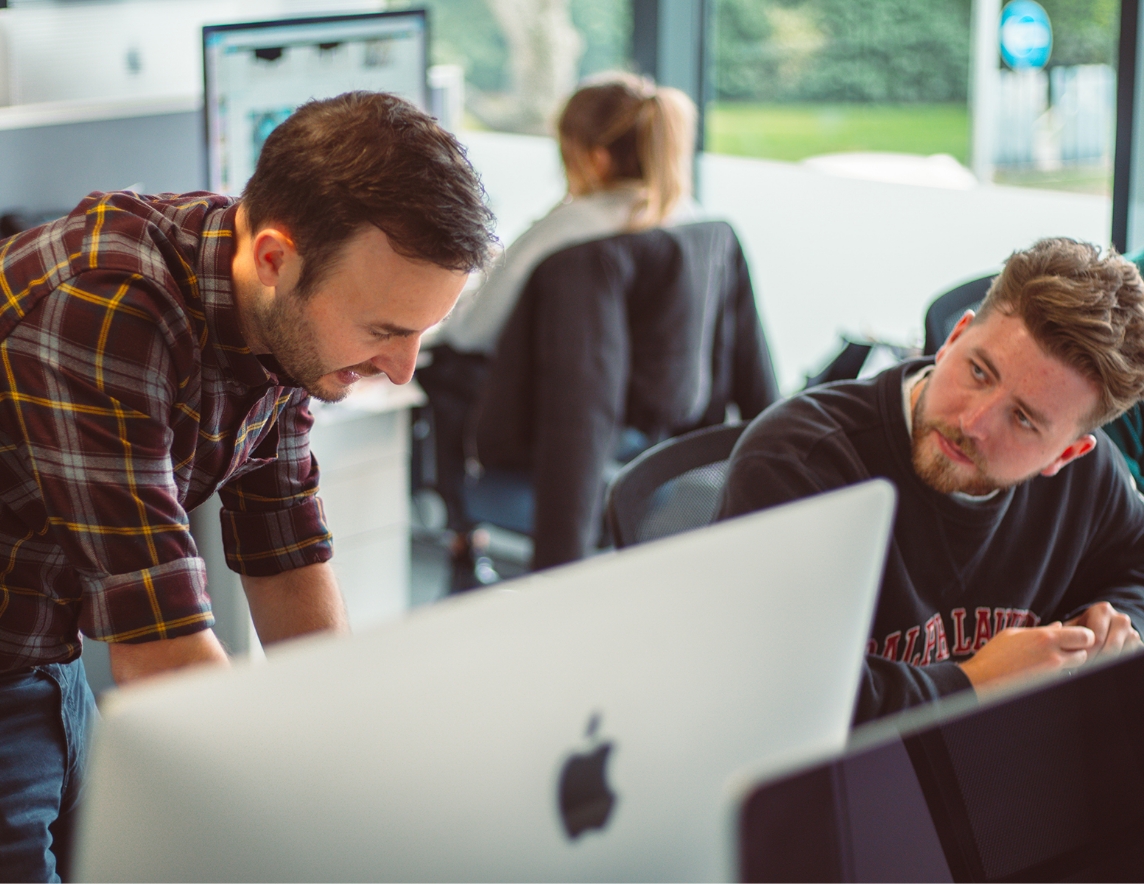 The Allies Group team includes expert content writers who can turn their hand to content for all platforms, from white papers to magazines and websites, to social media and digital newsletters or email.
Words are our way of life, and bringing brands to life is what we do best. You can trust us to provide insightful, intelligent content, coupled with the finest photography, videography and stop-in-your-tracks creative designs.
Our writers are qualified Journalists who have bags of  industry knowledge and creativity, they have the ability to make all subject matter appealing and accessible. We can come up with zippy text for websites and newsletters, or pen a significant feature on a captain of industry. We thrive on deadlines and the ability to create engaging features brimming with insight and accuracy.
See our work
The Allies Group have a dedicated content publishing team and our portfolio includes a number of luxury, bespoke magazines, written, designed and published by us on behalf of leading, independent hospitality groups and fashion and beauty businesses.
Clients of ours include five-star hotel, Rockliffe Hall, hotel and leisure businesses, 21 hospitality and the Gainford Group, as well as renowned independent hairdressing group, Hooker & Young.
We have also created luxury fashion and lifestyle magazines for Fenwick, showcasing its Newcastle and York stores, and produced the Get Into Newcastle magazine for Newcastle NE1 and a monthly publication for the Sunderland Vibrancy Group.
Magazines aside, we are very proud to have written, designed and published a small collection of modern coffee table books, including autobiographies and compelling stories.
Allies Group also founded and continues to publish Luxe – one of the North East's leading lifestyle magazines, covering beauty, fashion, interiors, travel and much more.
See our work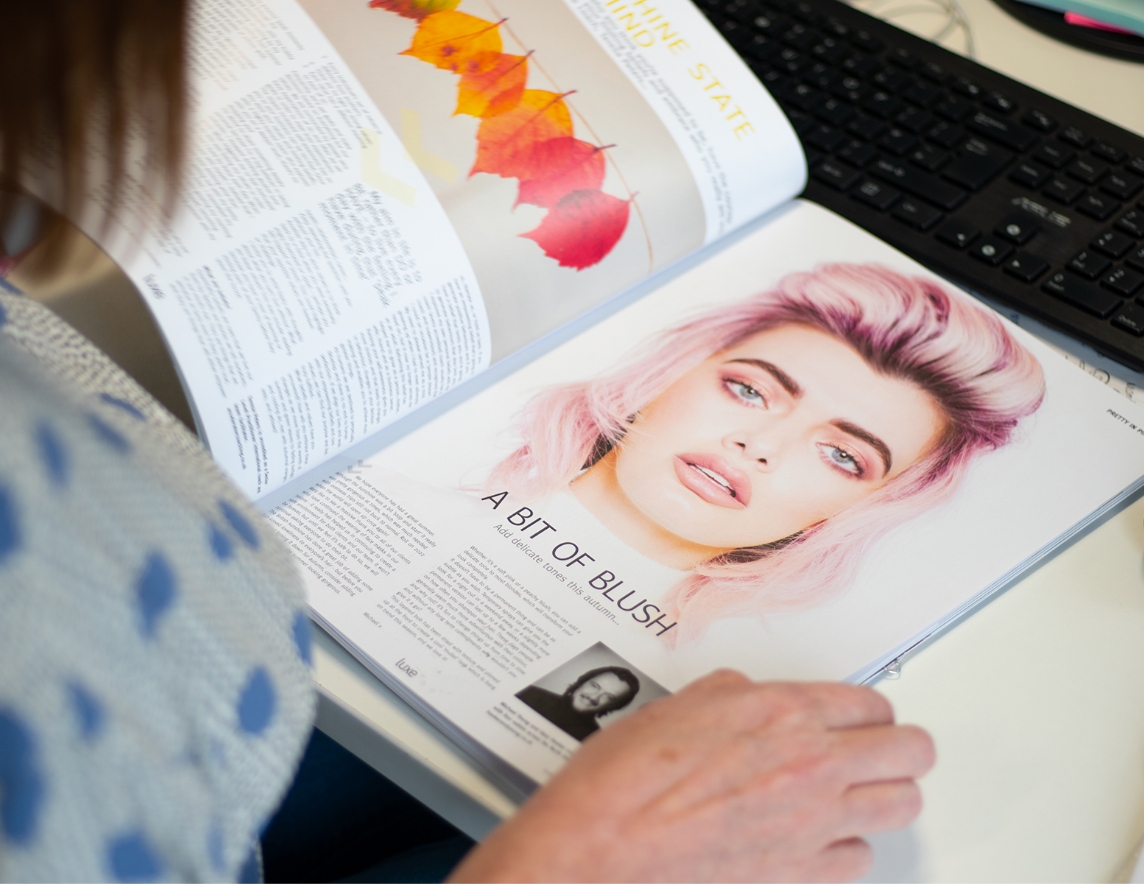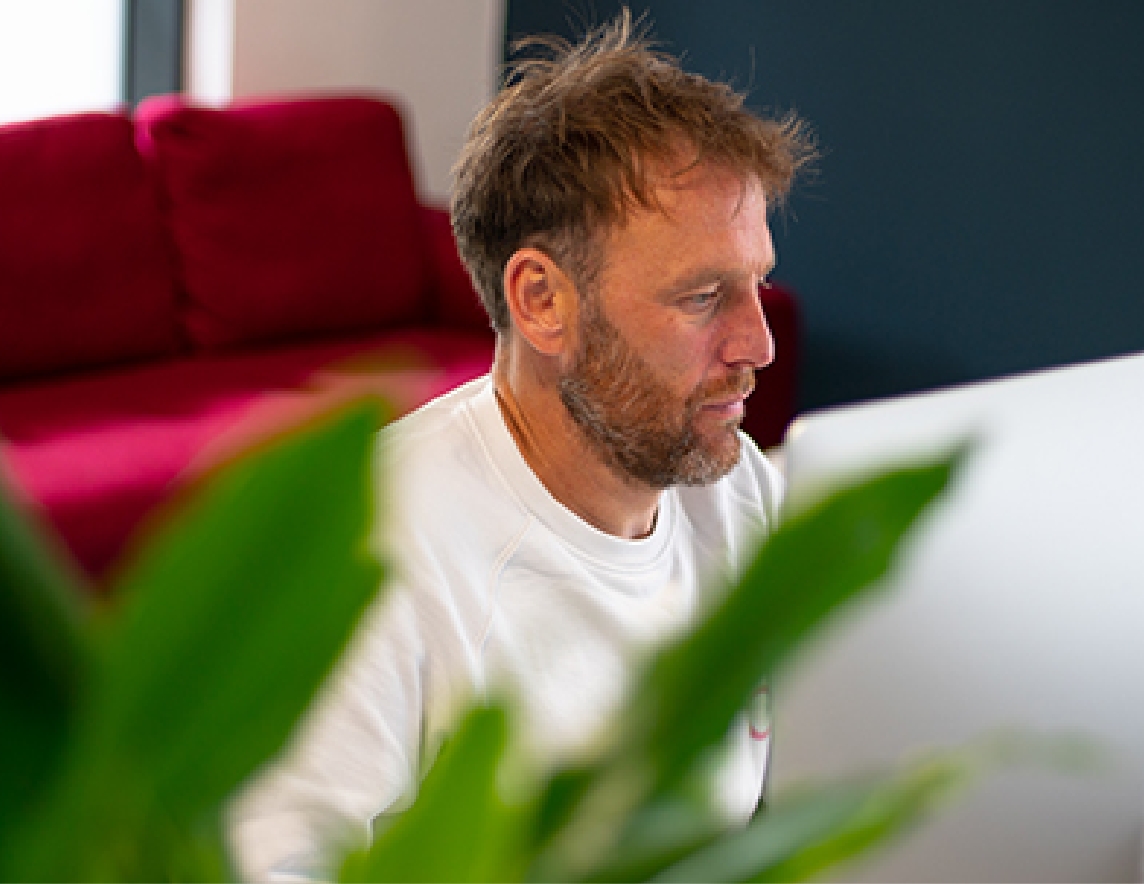 Exquisite design and powerful words are a match made in heaven, and for us, it's like clockwork. Our design team is the one of the most accomplished in the North of England, with a body of work that is unrivalled in terms of reach. We approach design projects in a tried and tested method, we've been creating for years and our results speak for themselves.
That means we can deliver a online marketing campaign, a corporate brochure, a stylish magazine, an influential research document or a thorough company re-brand or refresh. Our designers aren't afraid of white space and the bold concept of 'less-is-more' when it comes to conveying a message. Impact is everything and we make one with a thoughtful approach relevant to the client's needs through collaboration. We care deeply about what leaves our desks, we'll pull things apart hundreds of times to achieve the right outcome,only when it's good enough we rest.
See our work
We clearly understand what newspapers, magazines, broadcast media and news websites are looking for in a story and can help raise your business's profile through editorial coverage. To see a positive story about your business in the press is not only invaluable third-party endorsement, but it is also morale boosting for employees, whilst your customers will love it too.
Our media contact list is extensive, and we have great relationships with journalists across the UK, including trade, business, consumer, regional and local newspapers and magazines, as well as broadcast, digital media and influencers.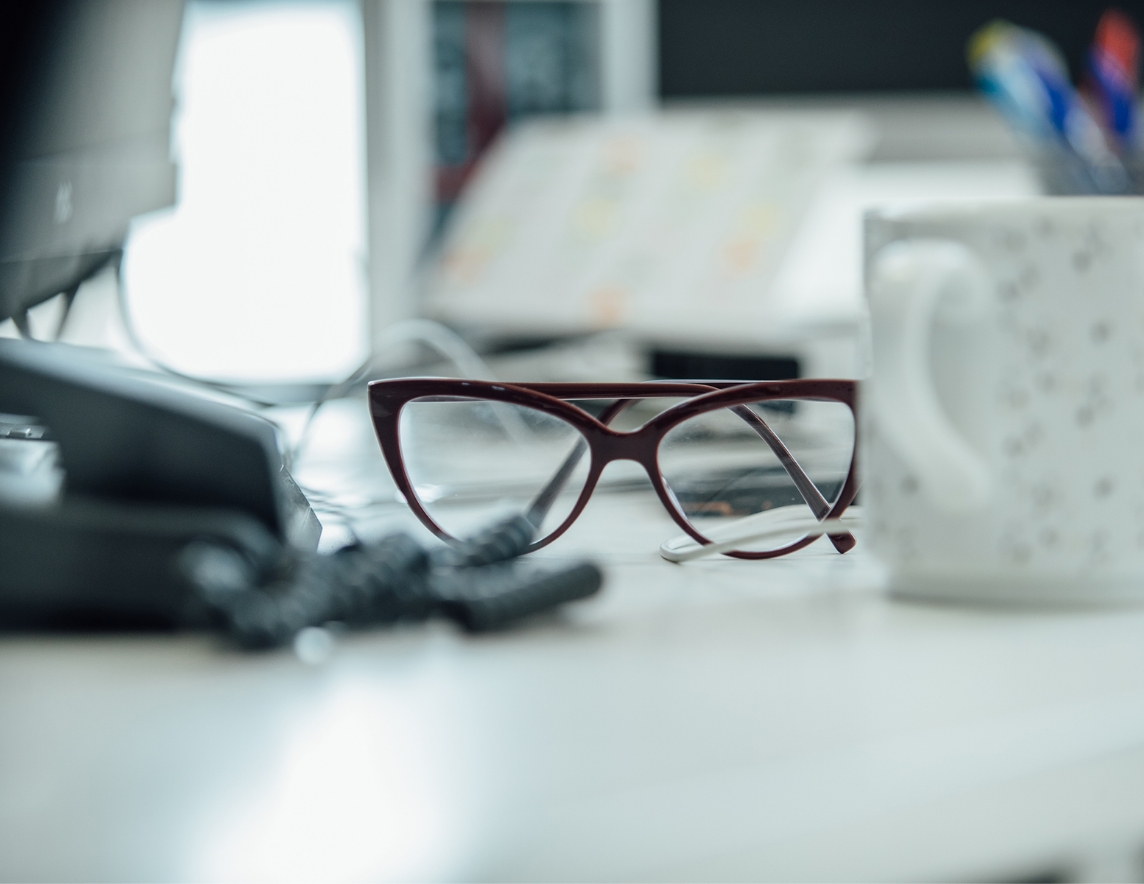 We know that the art of photography can play a crucial, dramatic and instant role in conveying a message.
We work with inspired and ambitious photographers who love their craft and, as well as being technically precise, have a sharp eye for the unusual and bold in their photography, always challenged by the subject-matter, whether it be fashion, lifestyle or business.
We're not afraid to 'go large' when it comes to photography. Great pictures pull you into a page, tell a story and make you look again.
See our work
When it comes to storytelling, we know the demand for digital video is on the rise. Fortunately, we're well-versed in planning, shooting and editing attention-grabbing content to help businesses get their message out there.
From the initial storyboarding through to filming, editing and final delivery, our ambitious video-makers carefully manage each step of the production process.