Experts in content marketing;
Experience of your sector;
Data driven;
100% accountable;
Flexible and hardworking;
Excellent customer reviews;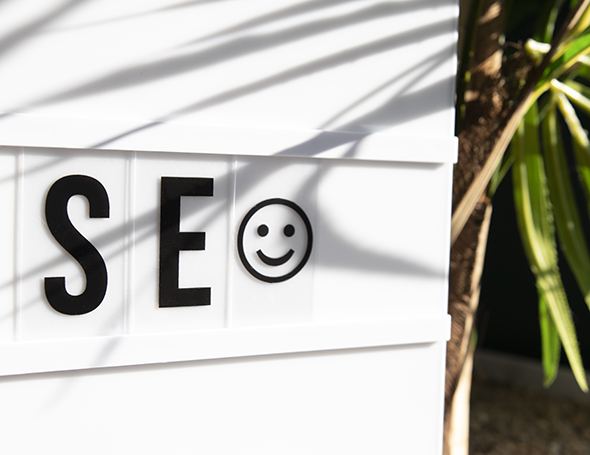 Search Engine Optimisation (SEO) is the way you engineer your website so that it appears on the early pages of a search engine for relevant user searches. SEO is a rapidly evolving discipline where changes are perpetual, which means staying abreast of these changes is critical.
Competition to appear at the top of Google's search engine results pages can be tough. Google updates the way it ranks websites regularly, and you need to continually make changes to pages in order to stay competitive.
The Allies Group team are well versed in the techniques Google and other search engines use to decide what order to show websites in. We have a proven track record of helping websites improve their organic web presence through link building, content creation, and technical changes. We can also explain, in plain English, the work we have done and what the next stages are.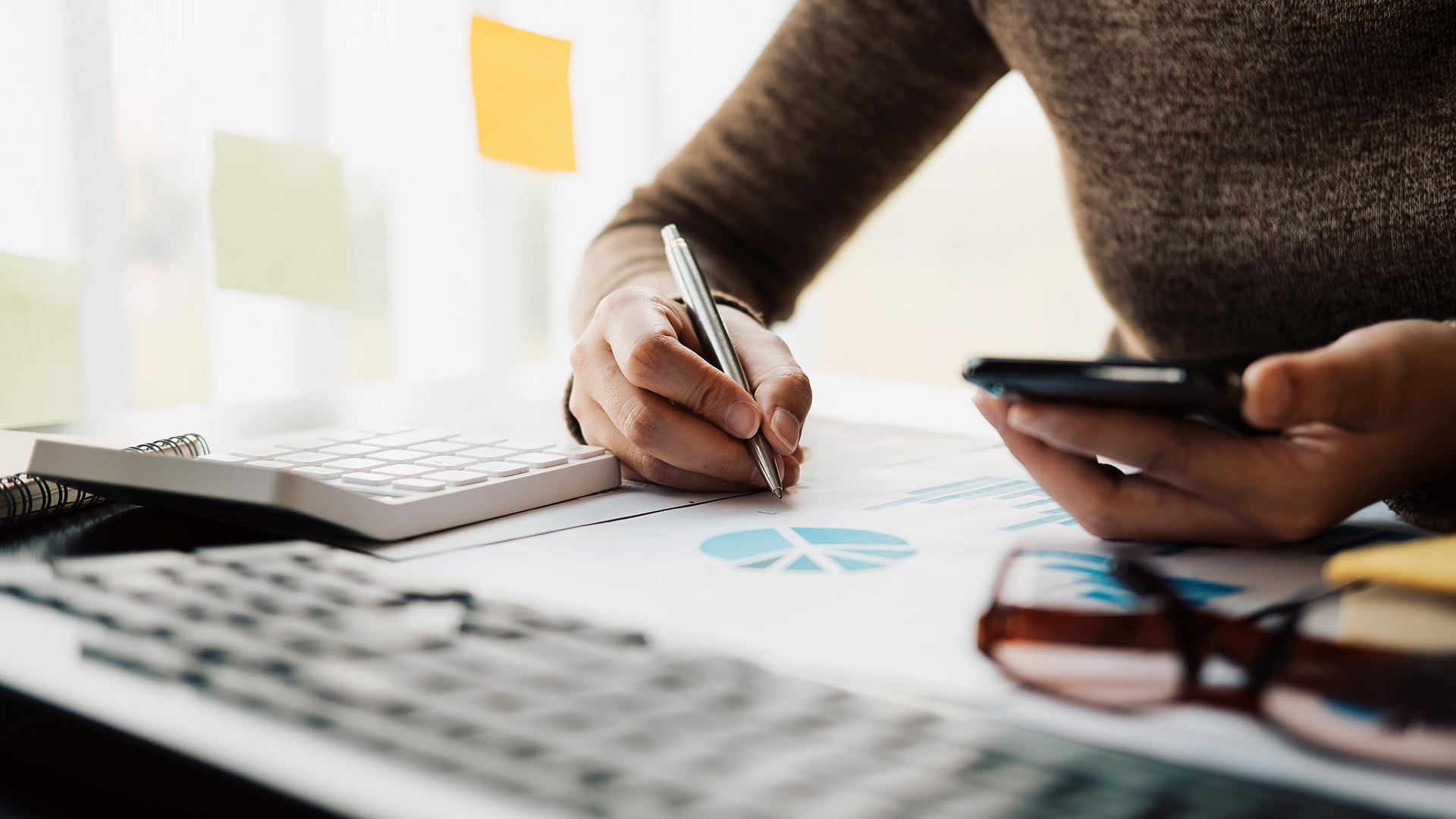 Paid Search Ads can be very successful for businesses. In order to make the most of them, you need to know how to correctly set adverts up and target the right keywords. Not doing so can cost your business money, and before you know it your budget has gone and you have nothing to show for it.
The Allies Group team has been managing paid search accounts of all sizes for years. This means that we can determine the best way to target your ads quickly, ensuring you don't waste any of your budget. We will manage your account, provide regular reports into how well it's working, and advise you on any changes or improvements that need making in order to help your business grow.
Social media
Almost without exception every business needs to embrace Social Media and maximise its potential for them.
Our Social media capability covers developing strategies for organic and paid social media, we can also combine the skills of our content creators, be it video, photography or simply words to maximise the impact of your social accounts. We also have a dedicated team working with key influencers in a range of industry sectors.
Website design
When it comes to web design and development, our aim is to help you deliver a digital experience that will delight your customers and help your organisation to grow and prosper. In combination with our expertise in UX, we are skilled in a range of front-end and back-end coding techniques including JavaScript, HTML, CSS, PHP and more.
We have helped clients to undertake full-scale web design and development projects to ensure their digital presence is of the highest calibre. We use a blend of responsive design and best practice site structure to allow your website to be found by the widest ranging audience and indexed, interpreted and understood by all search engines.