The digital landscape is forever-evolving. We have the professionals and experience to keep you in tune with this evolution and deliver a digital experience that will continually add value while your organisation grows and prospers.
From UX-led design and analytics, to paid search, paid social, CRO and SEO, our team has the tools to help you put your best foot forward in an ever-changing digital world.
Experts in content marketing;
Experience of your sector;
Data driven;
100% accountable;
Flexible and hardworking;
Excellent customer reviews;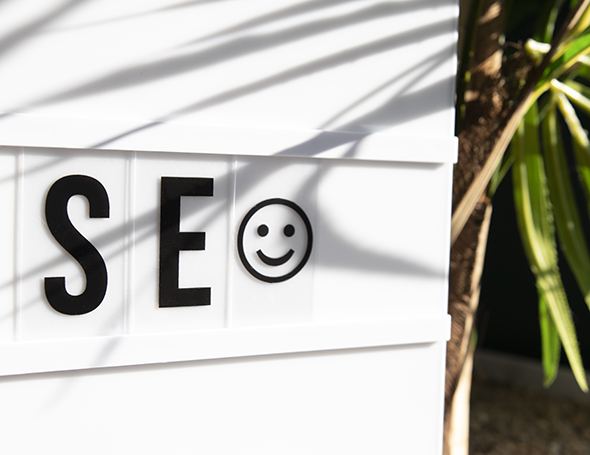 Our aim is to help you deliver a digital experience that will inform and enhance your interaction with your customers and help your organisation grow and prosper. We are doers – dedicated to gaining the best results for our clients. We love to get stuck into a brief, really interrogating all aspects of your online experience.
Search Engine Optimisation (SEO) is the way you engineer your website so that it appears on the early pages of a search engine for relevant user searches. SEO is a rapidly evolving discipline where changes are perpetual, which means staying abreast of these changes is critical.
SEO is a long-term strategy and an ongoing process. We offer expertise in creating optimised content, credible link building through our highly-effective PR outreach and technical know-how to allow your website pages to rank more competitively. Mastering these three complex elements gives your site a fighting chance of getting seen on Google and other search engines.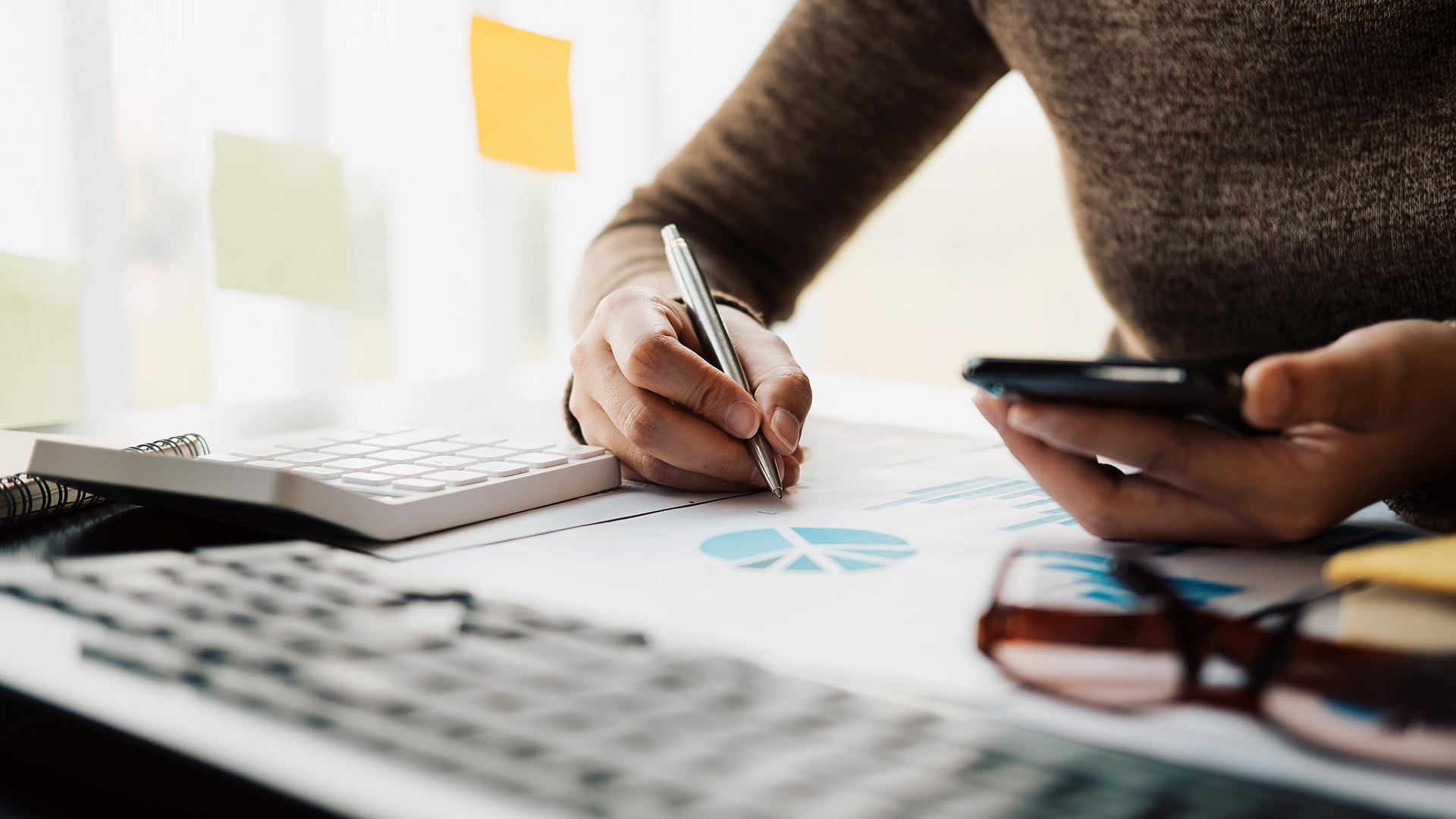 Paid Search (PPC) can be very successful for businesses. It can build your audiences quickly and efficiently, as opposed to SEO which is a longer term approach.
We would recommend doing both – the instant hit from paid search delivers customers quickly, while also building up your organic ranking, allows you to reduce your reliance on PPC and the costs associated. The two work hand in hand, paid search is evolving with the introduction of performance max campaigns. These campaigns need to be managed very carefully as businesses can waste thousands of pounds by not setting up or optimising campaigns correctly.
We have been managing paid search campaigns for our clients for many years. We know how to get the best results from your budget. We have expertise in professional service firms looking to maximise their services, to e-commerce businesses looking to sell their products.
Social media
Almost without exception every business needs to embrace Social Media and maximise its potential for them. From Facebook through to Instagram, TikTok, X (formerly Twitter), LinkedIn, SnapChat, Pinterest and Threads, we have experience of how to leverage the distinct opportunities presented by each platform.
Our social media capability covers developing strategies for organic and paid social media and extensive campaign work. We've produced campaigns for a variety of clients including government-funded projects such as Business Northumberland's NCBRP programme, where during Covid we developed 150 individual campaigns for rural-based businesses, with a combined reach of a third of the UK's audience.
We can combine the skills of our content creators, be it video, photography or simply words to maximise the impact of your social accounts. We also have a dedicated team working with key influencers in a range of industry sectors.
Website design
In today's digital age, websites play a pivotal role in enhancing the brand visibility and reputation of businesses, organisations, and individuals on a global level.
We possess a comprehensive understanding and practical knowledge of the web, from new website planning, development, design, content writing and hosting and migration.
We have helped clients to undertake full-scale web design and development projects to ensure their digital presence is of the highest calibre. We use a blend of responsive design and best practice site structure to allow your website to be found by the widest ranging audience and indexed, interpreted and understood by all search engines.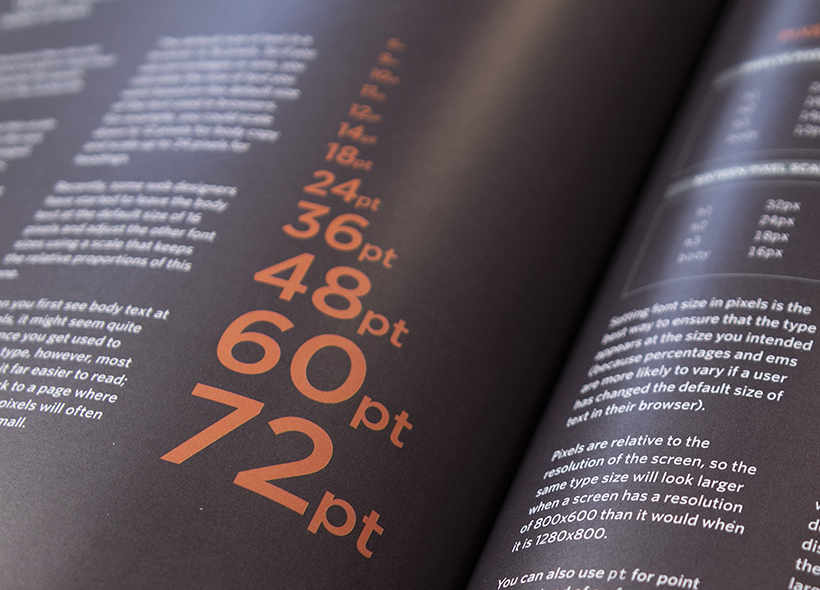 At Allies Group we are proud to showcase our client wins, new projects and latest news.
To keep up to date on our latest developments and news please sign up to our newsletter.