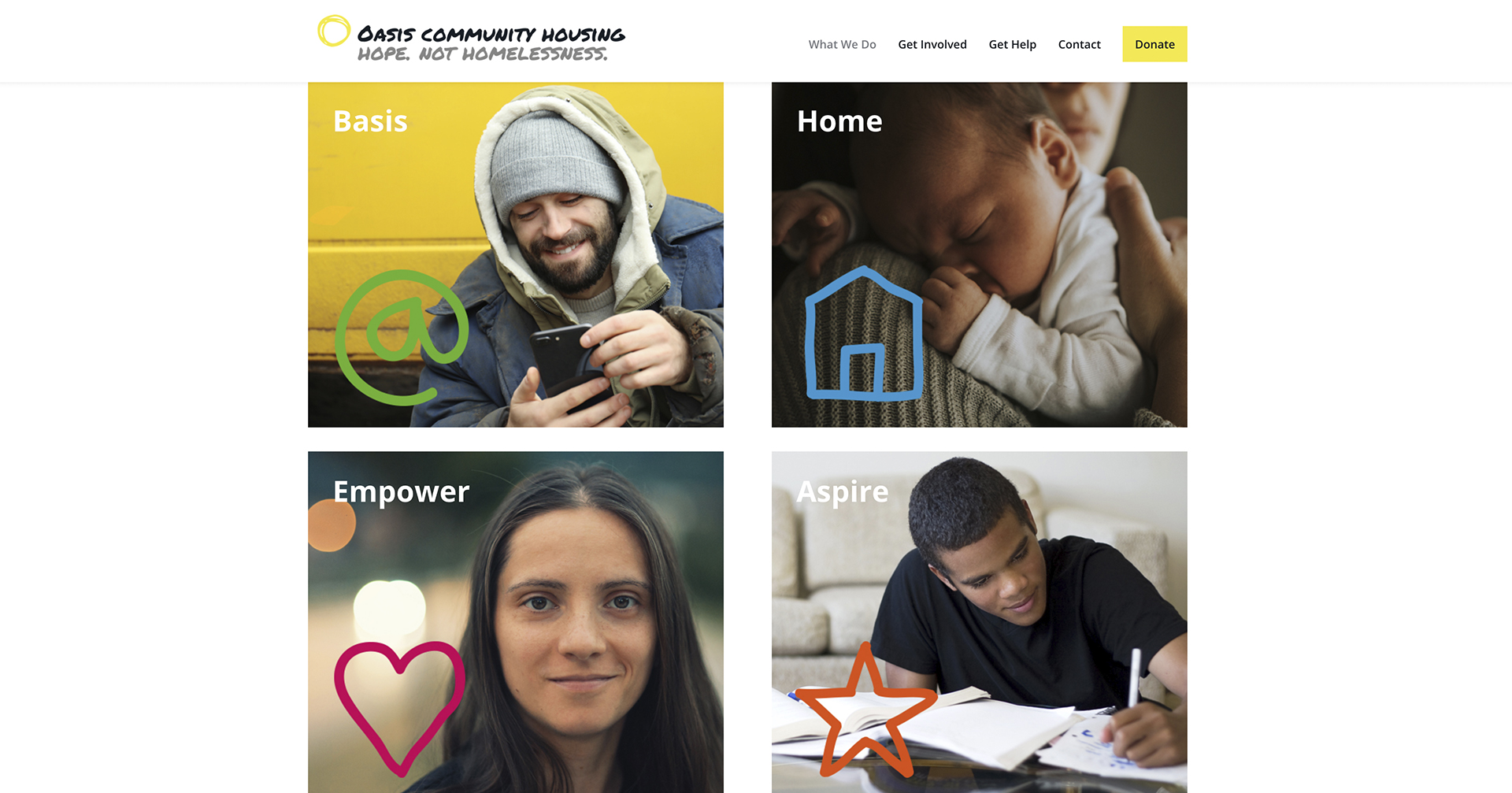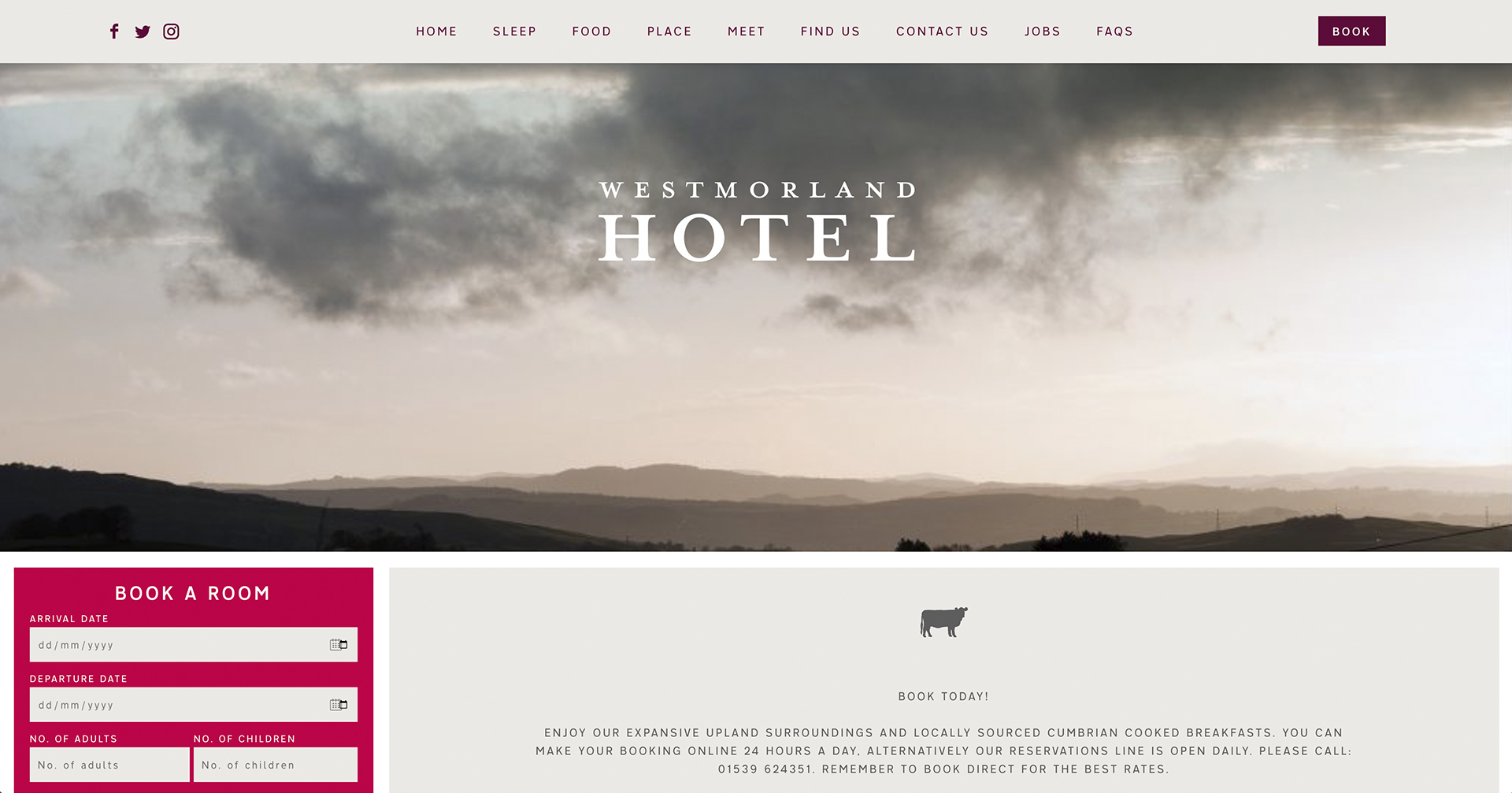 UX led design
The overall appearance and layout of your website can have a drastic impact on how people interact with it. We use customer data and testing to help you take the guesswork out of website design, tweaking individual elements for the best possible outcome.
We are steadfast in our commitment to creating an exceptional user experience, and we design from the ground up. We are fully adept at building websites that bring your online presence to life and will help to fulfil your business objectives. Once we have a firm understanding of your aims and goals, we will deliver the right solution for your business; implementing a robust and scalable platform that will stand the test of time.
E-commerce
PrestaShop
We are delighted to be working through our partners as a premium provider of PrestaShop, one of Europe's leading e-commerce platforms. 
PrestaShop is an open-source e-commerce platform that originated in France in 2005. Today, it is one of the most popular softwares of its kind in the European market.
The flexible and scalable platform allows you to launch and grow an online business that is 100% owned and designed by you.  
At present, there are more than 218,000 live stores running on the PrestaShop platform, and that figure continues to grow as more businesses seek expertise in ecommerce. 
Some of the many benefits of PrestaShop include: free download and installation, no monthly fees, pre-built functionalities, intuitive UX, entirely scalable as you grow and a wide range of design templates available. It is also a very user friendly platform and suitable for most online stores. 
Analytics
Data driven approach to website development.
To understand how your customers are interacting with your business through your website, you must make use of Google's free to use Analytics platform. The first step is to ensure that your account is correctly configured and optimised to capture meaningful information that will provide you with actionable insight to achieve a competitive advantage in the marketplace.
Hosting
The Allies have partnered with a sector leading UK based host who guarantees 99.99% uptime for any site hosted on their platform, they also have embraced sustainability and all their power is from 100% renewable sources. Our hosting packages offer a tiered level of support from basic hosting packages to hosting and support packages. Click through to hosting ratecard.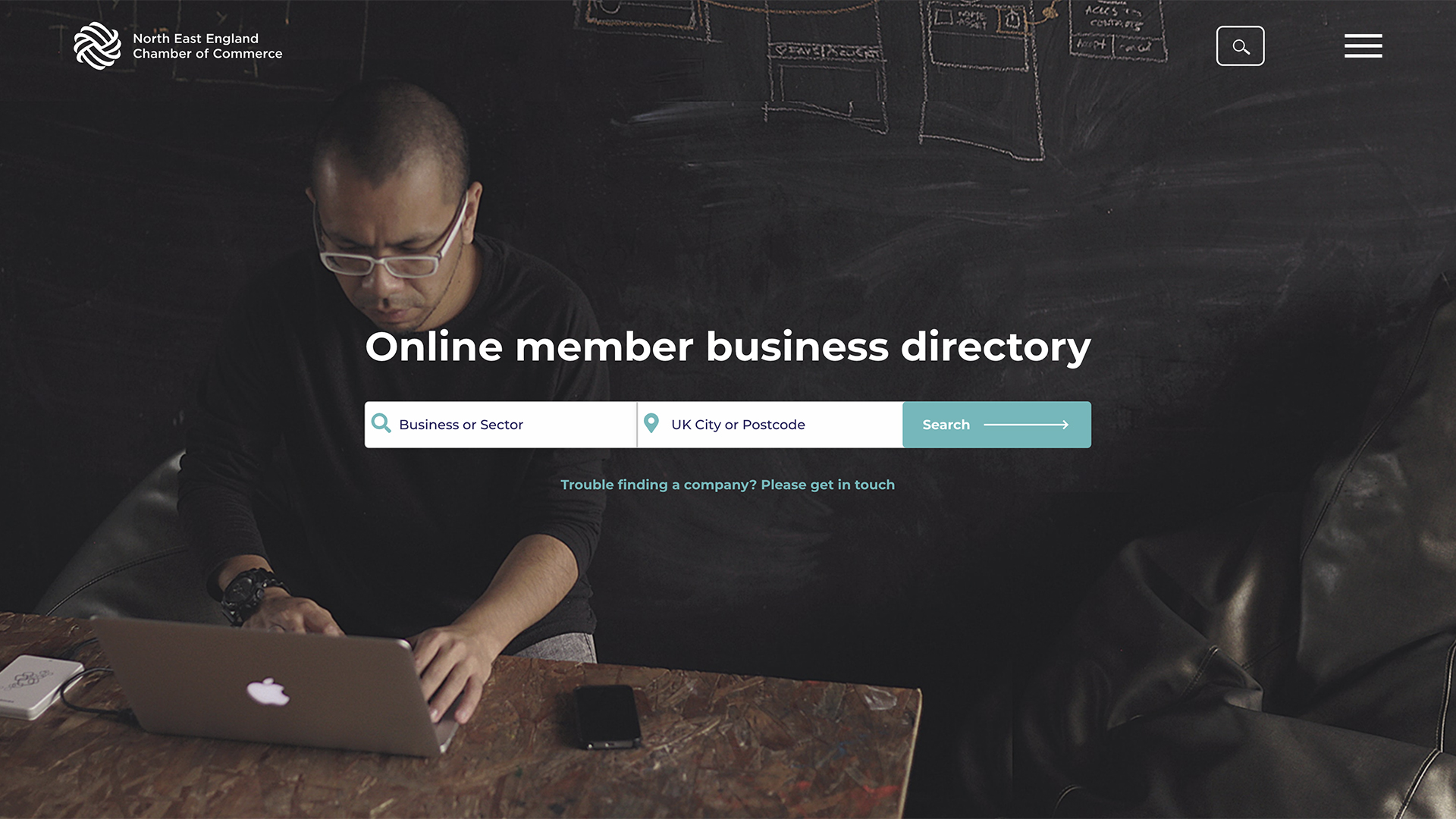 Site migration
An often overlooked aspect of launching a new website is the redirecting of your old webpages to your new webpages and so avoiding a negative impact on your search engine rankings. If this step is missed there is a high chance that any search engine rankings your site has hitherto achieved will be wiped out and set back to zero. It is like moving your shop from one part of town to another without letting anyone know.
Reporting
As Google Certified Partners, we can help you to connect all of your customer's digital touch points, including email, social media and much more, in order to get an innate understanding of your customers' digital behaviour.
We make use of another of Google's products to assist with the interpretation of your analytics data, that is Data Studio. Here we can configure dashboards showing you the business-critical information that you base your business decisions on in real time in an easy to read form. STEP Cayman has been working with Allies Group through their partnership with Sidekick Cayman for the past two years. They have been involved in the delivery of two very significant projects for our branch – the launch of a new website and our Trust Cayman magazine. We have been very pleased with the outcome of both these projects and the feedback we have received from members and industry colleagues alike has been extremely positive.
STEP Cayman, Marketing Committee Chair
Digital Allies offer an excellent service and have played a critical role in making digital communications part of our core business strategy. Their knowledge and use of sophisticated tools, allow us to efficiently and effectively reach the right people at the right time while maintaining low costs and producing accurate reporting for invaluable insight and continued improvement. The Digital Allies team are able to provide digital marketing specialists that cover the full spectrum of digital marketing; with technical, analytical and creative consultants at our disposal. This allows us to rest assured that our approach is "cutting edge", which is vital for a business that is developing at the speed that we are. I have been particularly delighted with the dedicated support that Digital Allies have provided to our business. They are very much the "experts" you hope to find; people that speak clearly and definitively and not in the language of jargon and fluff. On top of their consulting work, their statistical analysis provides us with reporting based on the metrics that matter to us, providing us with invaluable management information.
Moya Jones - Development Director
We appointed Digital Allies because we saw from the start that they not only understood what we needed in technical terms but how important it was that the website became a central asset for our marketing and sales team. They incorporated staff training into their pitch and made it clear that we could and would become self-sufficient in terms of updating and using the site."
Joanne Hockaday - Commercial Manager
The team, as well as being really knowledgeable, are all really friendly and approachable and really take on board our ideas whilst maintaining the needs of our SMEs at the forefront
The website stats and income uplift are fantastic, the new site and the work done in the background has made a real difference to us. And it's been great to work with a team that doesn't treat you like an idiot just because you can't write website code. You guys are a breath of fresh air, transparent and an absolute pleasure to work with. I look forward to continuing to work with you on SEO and the dreaded GDPR project.
Kirsty Ramsey,
 Marketing Manager