Proven track record;
Experience of your sector;
Technical expertise;
100% accountable;
Flexible;
Customer reviews;
Our standard digital marketing training courses cover the core aspects of digital marketing; Google Analytics, Google Tag Manager, PPC and Paid Social, alternatively we can structure a course to meet your specific needs.
We deliver face-to-face training and mentoring while you have your laptop out in front of you. The benefit of this is that it lets you try out the new ideas and techniques in real time to see that they actually do work. We also provide a comprehensive range of take-home course training material, which will supply you with all the models, concepts and facts you need to reflect back on your learning in a logical step-by-step.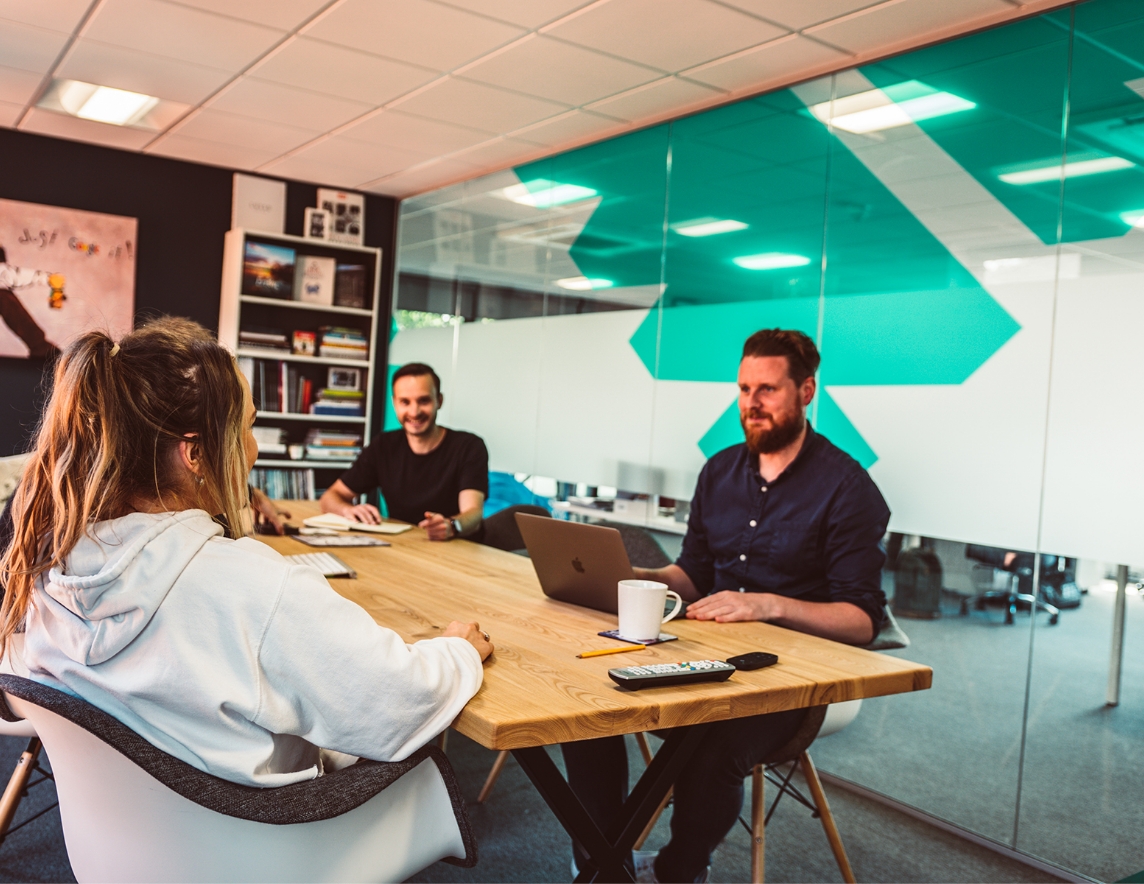 All of our Bespoke digital marketing training courses include the following;
Training needs analysis to agree on your specific training requirements'
Pre-course questionnaire to understand your preferred learning style and your existing level of knowledge
Training delivered on a timetable that suits your business
Up to date course literature, tailored to your business
Regular follow up sessions to answer any queries you may have after the training has been delivered.
Ongoing tips delivered into your inbox Testimonials
When it  comes to websites and digital outreach Allies Group really know their field. From my experience Allies really listened to us, guided us and remained flexible throughout the process.
I love the way that they trained us and helped us keep the parish church's DNA at the heart of the project.
I would highly recommend Allies because they are local, passionate about excellence and are there to guide you every step of the way. I found that Aliies Group is a true friend to us at Holy Cross Fenham.'
Rev'd Daniel Mccarthy
Priest in Charge of Holy Cross Fenham
November 15, 2022