Xxxxxxx
Our Training Team are experienced in a wide range of disciplines within the world of Digital Marketing, including: Google tools (Analytics, Search Console, Advertising and more).
Utilising Google's free tools can be a fantastic way to increase brand awareness, track the success of your online practices, and identify key information to further understand your web traffic & online audience.
In these sessions we can focus on a variety of subjects depending on your requirements and existing skills:
Google Analytics and understanding web analytics for your website
Google Search Console and pairing the data here with your SEO strategy
Understanding the Google Ads environment & creating your digital ads
Social advertising & promotions
With algorithms creating a community-centric environment on social media, a strategy without promotions or adverts can only get you so far. In these sessions we'll focus on paying to extend your brand awareness across your social channels & identify ways in which you can look to affect change according to your current marketing objective:
Understanding the language behind social advertising
Getting to know the advertising tool
Best practices for creating adverts on the particular platform(s)
Design & content marketing
So many businesses struggle with what to talk about across their marketing channels as well as how to present this content. Depending on your requirements, within these sessions we're able to focus on one or a combination of: design, captions/copy, blog writing, Canva, creating branded content.
Working with the Canva design tool to create content of all kinds
Building your brand kit to create consistent content for your business
Understanding how you can optimise your online copy for search engines/social media
Email marketing & automation
Sending marketing communications directly to your audience's inbox can be an excellent way to increase customer engagement with your brand & stay at the forefront of their minds in between purchases. These sessions can help you develop your knowledge around the subject no matter what your requirements are:
Building an email sign up list to gather contacts
Developing email marketing campaigns to send to thousands of people
Setting up automated email chains for efficiency
Search engine optimisation
Trying to rank on the first page of a search engine is vital in optimising your organic strategy. But with a long list of how to begin achieving this, often in a language those outside of the industry don't understand, it can often be a challenge to know where to even begin. Our SEO training sessions can be designed to cater for all levels of understanding, covering:
Keywords & keyword research
Backlinks and 'follow' links
Link building & why it's important
Social media marketing
A universal destination for people to discover, learn about and familiarise themselves with brands of all kinds, social media has continued to be a vital asset for any digital strategy. Our sessions will focus on any social platform(s) of your choice & empower you to create, optimise, manage and run them successfully:
Developing your proactive social media marketing strategy
How to get the most from your social media profiles
Tracking and measuring your marketing objective in relation to the platform(s) you're on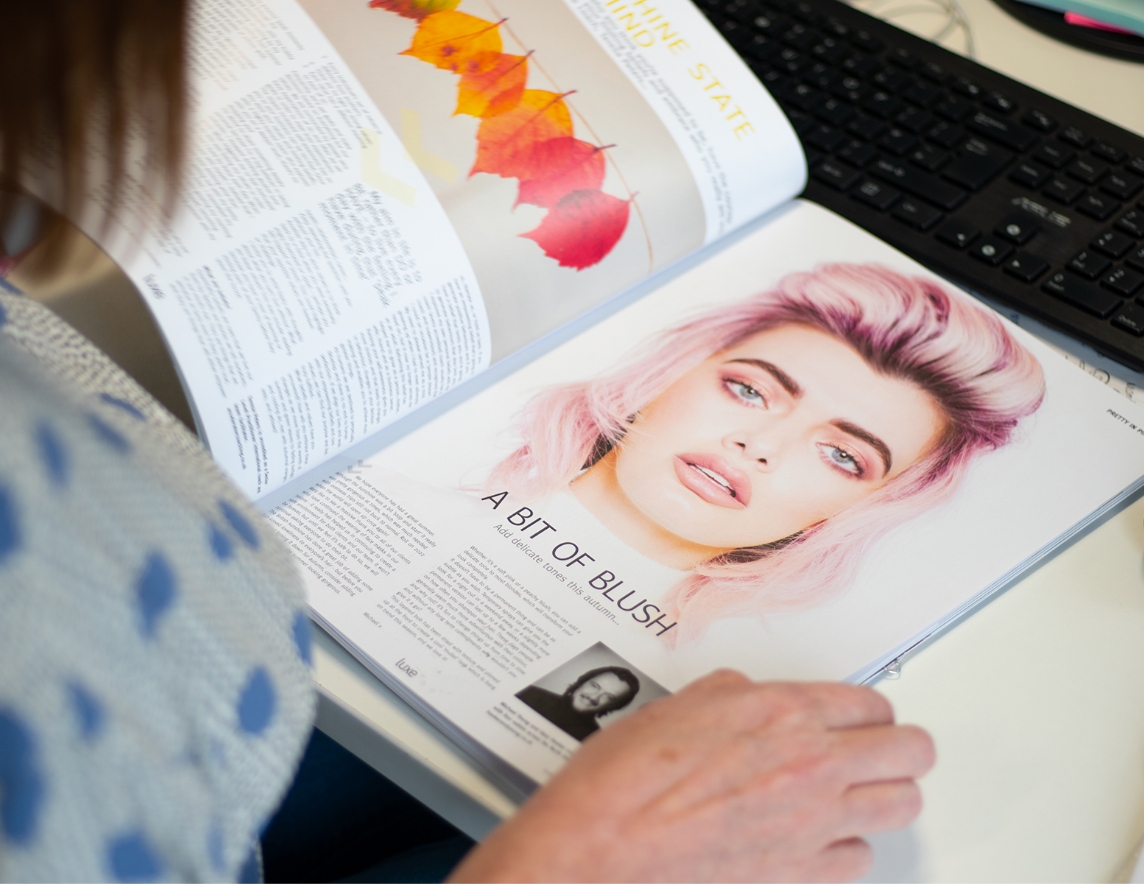 With Digital Allies' approach to digital marketing, we feel very happy and confident that we're in the right hands and on an upwards spiral again rather than a downwards one, which is something we've not felt for a long time. Digital Allies truly saved us from disaster, and thankfully they are now sending us upwards! Long may it continue.
Tom Bradshaw, Head of Ecommerce and Operations
Allies Group are fantastic to work with. Apart from their obvious subject knowledge, they take time to understand the culture of the organisation and find solutions that fit with current operating systems.. the work they did on our SEO audit has given us a clear direction and helped us to build the short, medium and long term strategy for the business.. It's great to work with specialists like Allies Group because they are practitioners before they are theorists – their knowledge is up to date and even better tried and tested.
Durham University Business School
We've been working with the Allies Group now for nearly 4 years, across different projects including website builds, SEO support and development work. Our account manager Ste is fantastic, and ensures our projects are delivered on time and to a high standard. We view the Allies Group as our partners and an extension of our digital team, and look forward to continuing our relationship.
"Mincoffs Solicitors have worked with Digital Allies since 2017 on SEO strategy, after experiencing issues with our previous agency. Digital Allies are a joy to work with and are an extension to our marketing team. I have been impressed with the digital marketing expertise they provide and the time they have taken to get to know our business. They are professional in interactions, flexible and responsive and we have monthly meetings so I am always kept up to date with progress on our account. It is helpful to have a dedicated Client Services Manager so I always have an initial point of contact and I know she will do her very best to help. Digital Allies are invaluable partners, driving more traffic to our website and delivering positive results to our business and we look forward to working with them for many years to come!"
Claire Fenwick, Marketing and Business Development Manager
Digital Allies has proved to be a new generation 21st century digital marketing partner for Travel Bureau. Offering a very different approach to the traditional agency model they act as a critical friend and guide through the complex world of digital marketing. Working with them has helped to deliver results against our business objectives and specifically allowed us to measure effectively the ROI against our marketing spend.
Jeanne Lally -Joint Managing Director